Two Wikipedia editors detained in Belarus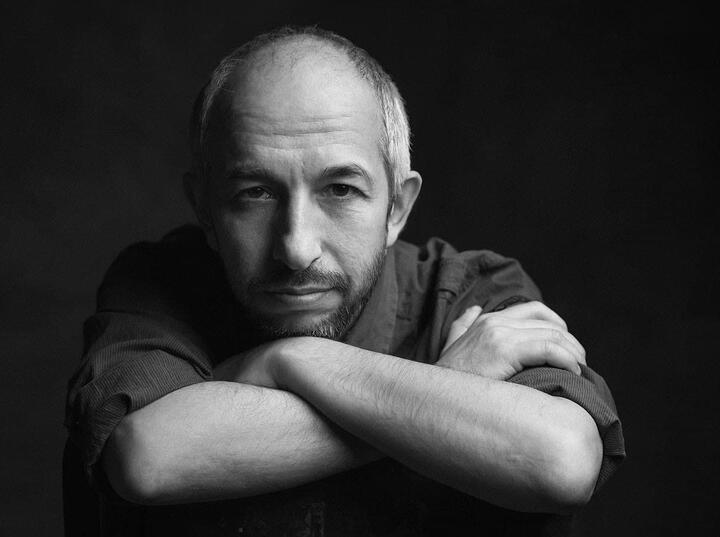 Pavel Pernikau, a 30-year-old editor of Wikipedia, was convicted in Brest for "discrediting Belarus" by editing Wikipedia articles about the involvement of Belarusian security forces in the murder of journalist Veranika Charkasava in October 2004 and the death of his countryman Henadz Shutau. According to the prosecution, Pernikau also "discredited" the Belarusian authorities on the International Society for Human Rights (ISHR) website. A year ago, an article appeared there that opened with the words, "People are tortured and killed in the center of Europe." The article stated that tortures and murders were a regular occurrence in Belarusian prisons, and prison administrations were fully aware of this. This was later confirmed in the UN report from 17 March 2022. The defendant pleaded not guilty at the trial. The judge sentenced him to two years in a general regime penal colony.
Pernikau's Wikipedia account was reportedly hacked: in late December, someone deleted mentions of repressions against journalists, sanctions against Lukashenko, and Belarusian political prisoners from Wikipedia on his behalf.
Another Wikipedia editor, 56-year-old Mark Bernstein, was detained in Minsk in March 2022. Mark Bernstein, also known by his username Pessimist2006, was an active contributor: he has made over 200,000 edits to various Wikipedia articles since 2008. He is one of the top 50 authors in the Russian-language segment. After a Russian pro-government Telegram channel reported that Bernstein's actions violated Russia's new "fake news" law, a criminal case was opened against him in Belarus. Human rights activists declared him a political prisoner.
After the arrests, Wikipedia authors from Russia and Belarus were asked to take enhanced safety measures. They were advised to edit articles about the war that Russia unleashed against Ukraine only from auxiliary accounts.