TUT.BY portal removes thousands of social media posts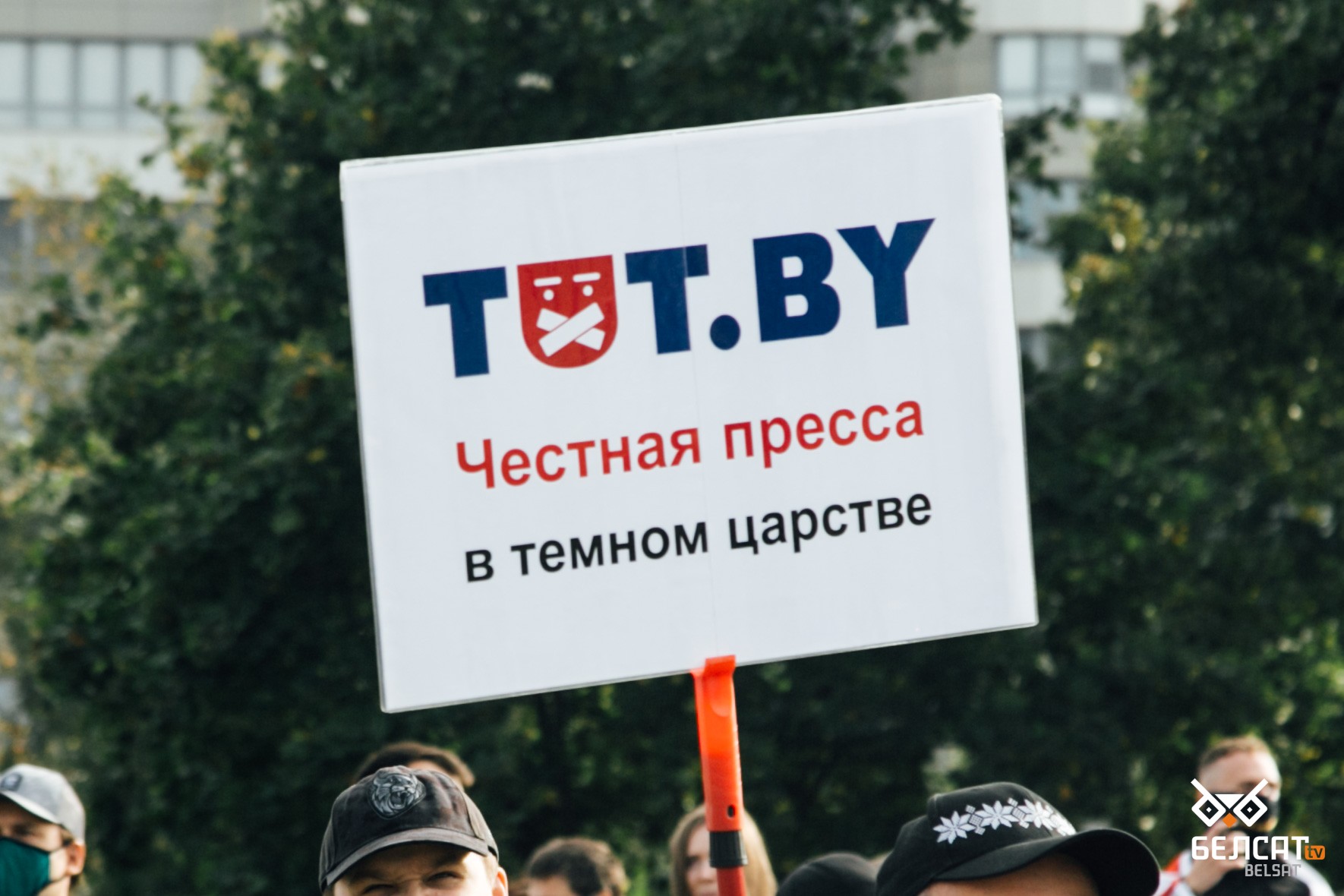 Posts from 2020 and 2021 disappeared from the social media channels of TUT.BY, the most popular news portal in Belarus. This led to rumors about the loss of control over the channels.
"We removed the content because of the criminal case on the 'extremism' of our social media accounts and website. We've made these changes for the safety of our readers and employees," the editorial office said. The editors said that social media channels remained under the control of the TUT.BY team. TUT.BY co-founder Kirill Voloshin noted that the channels' administrators were working from abroad – apparently, for security reasons.
It's worth noting that the persecution of TUT.BY has been going on for several weeks now. Their main website is blocked. The editor-in-chief Maryna Zolatava and several employees are in custody.