EU and US intend to keep pressure on official Minsk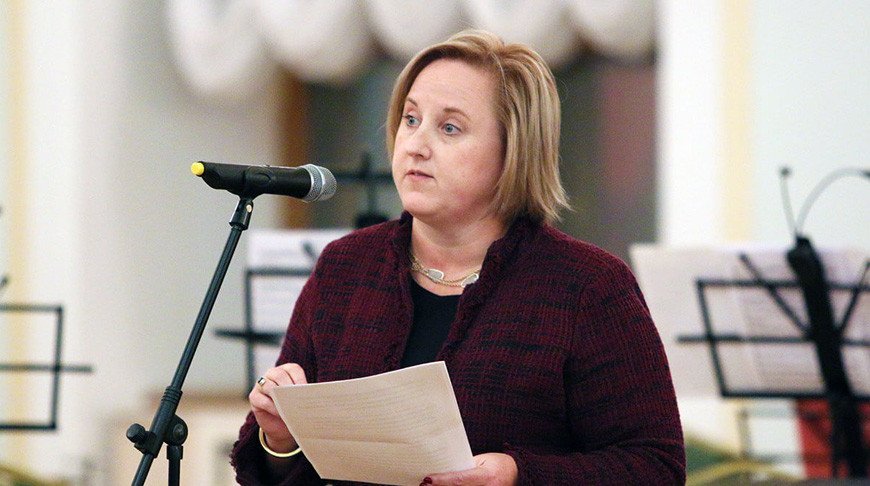 The EU and US will not ease the pressure on the Belarusian authorities until the domestic political situation in the country changes, stated German Chancellor Angela Merkel.
French Prime Minister Jean Castex confirmed that France was ready to support tougher sanctions against Belarus if needed.
US Ambassador to Belarus Julie Fisher also stated that the US was unlikely to reduce the pressure on Lukashenko's regime even if all political prisoners were released.