US Helsinki Commission holds hearings on Belarusian issue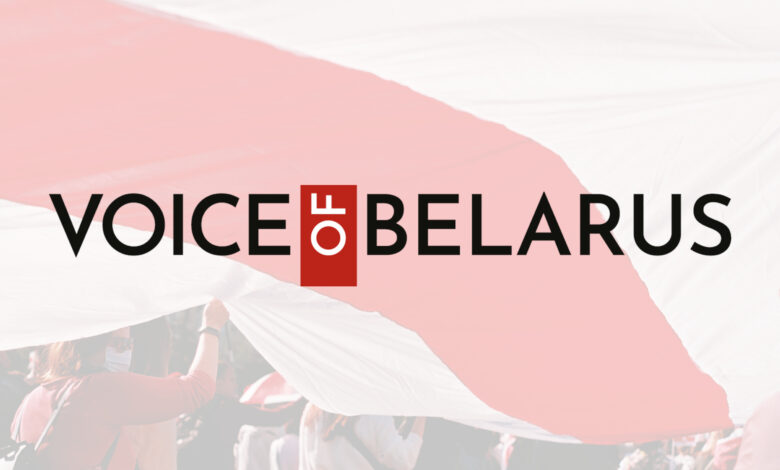 The US Helsinki Commission ​​held​​ a hearing on the Belarusian issue entitled "Seeking Justice and Freedom in Belarus".
Tatsiana Khomich, Maria Kalesnikava's sister and the Coordination Council's representative for political prisoners, the iSANS analyst Siarhei Kharytonau, and Tsikhanouskaya's representative on legal affairs Siarhei Zikratski spoke on behalf of the democratic forces of Belarus.
The speakers presented information about the Belarusian authorities' persecution of protesters, the situation of political prisoners in Belarus and their ill-treatment, the violation of the right to assistance to counsel, and legislation toughening. The commission was presented with a report on the use of hate speech by state-run media and the encouragement of physical retaliation against opponents. The experts emphasize that Belarusian state media are pushing the Kremlin agenda, promoting ideas of the so-called "Russian world". Recommendations were made for Google and YouTube to avoid trending the regime's propaganda and block the regime's channels due to hate speech and incitement to violence. The hearings also raised the issue of the migration crisis and Russia's support of Alexander Lukashenko.
In his speech, former US Assistant Secretary of State David Kramer said that Belarus was a test case for the West and its struggle between democracy and authoritarianism. Moreover, the vision of a free and peaceful Europe cannot be realized as long as Belarus remains under dictatorial rule. David Kramer called for new sanctions against the Belarusian regime's moneybags in the Middle East. According to him, the US partners in this region must be faced with a choice to either do business with the US or with the Lukashenko regime. Kramer's proposition is based on the information available to the US authorities that the Lukashenko family keeps dirty money in the United Arab Emirates.
The experts' reports and arguments might become an additional reason for the US decision to impose sanctions.