Slovenia revokes its consent to work of Belarusian Honorary Consulate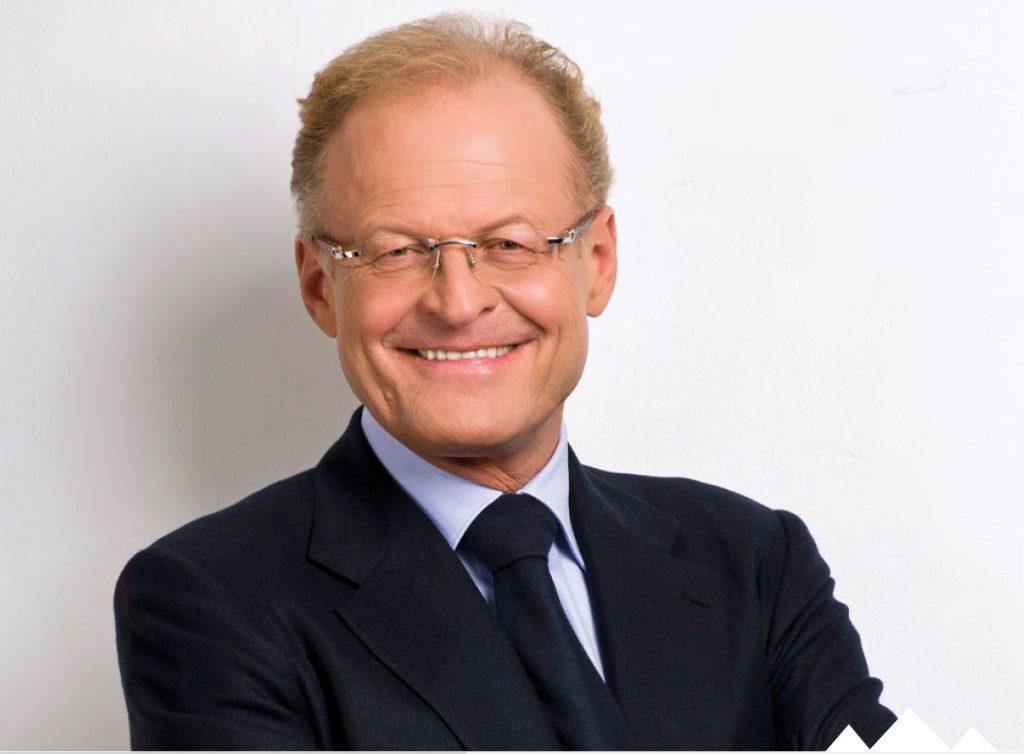 Slovenia officially revoked its consent to the work of the Belarusian Honorary Consulate in Ljubljana.
Janez Škrabec has been the Honorary Consul of Belarus in Slovenia since 2014. His company Riko has signed more than 40 contracts with the largest Belarusian state-owned enterprises for more than 310 million euros.
Slovenian media have repeatedly reported on Škrabec's lobbying of the Lukashenko regime's interests, Slovenia's blocking of the EU sanctions against Belarus, and assistance in the sanctions' cessation. Since the summer of 2020, Škrabec has never publicly disapproved of human rights violations in Belarus, while remaining an honorary consul of the country.