Women prisoners go on hunger strike in Akrestsina detention center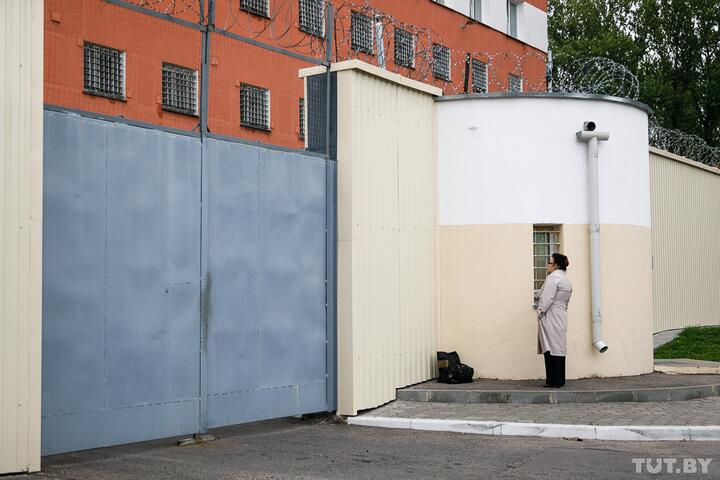 Ten women prisoners who are being held in a two-person cell in the notorious Akrestsina detention center have started a hunger strike in protest against harsh detention conditions. All of them have been detained for political reasons.
Since mid-October, the women in cell No. 15 have been under additional pressure from the administration. The women had all their coats, which they had been using instead of mattresses, taken away. Every possession the women were not holding in their hands was thrown in the trash. Then the guards also took away toothbrushes, sanitary pads, medicines, medical masks, and bottled water. The women have not been given toilet paper since 1 November. They are not allowed to take a shower, and the light in the cell is turned on all night. There are lice in the cell that appeared in September when three homeless women were brought into the already overcrowded cell.
The detainees of cell No. 15 decided to go on hunger strike until all their demands were met: to return their walks in the courtyard, to allow showers, to turn off the light in their cells at night, to issue all necessary items as per the prison standards, and to return all clothes and medication. Belsat journalist Iryna Slaunikava is among the women prisoners. She was detained together with her husband at Minsk airport on Friday night as the couple was returning from holiday. They received a 15-day sentence for "distributing extremist materials".