Estonian border guards to provide support in guarding Lithuania-Belarus border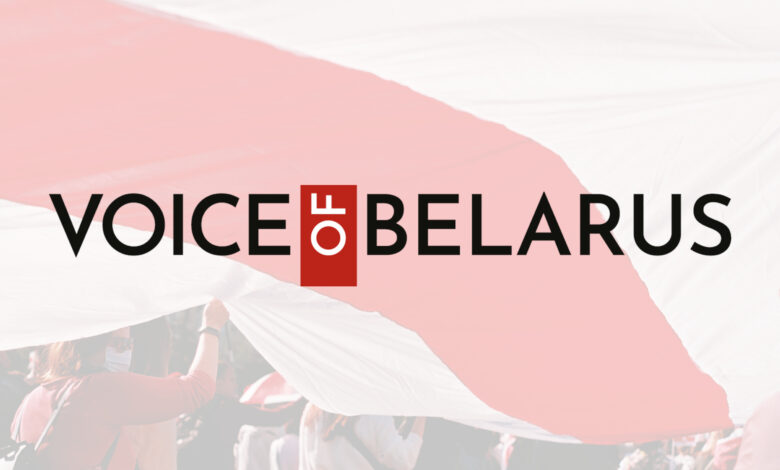 Tallinn will send border guards and special equipment to Lithuania to help patrol the Belarusian border. This is a forced measure due to the fact that Minsk stopped fulfilling its international obligations and started smuggling hundreds of migrants across the Belarus-Lithuania border.
Given a significant number of detained migrants, the Lithuanian side was forced to set up a Foreigners Registration Center near the border. A riot attempt has already taken place at the Center, and border guards used tear gas and fired rubber bullets into the air in response.