Latvia, Lithuania, Poland blame Belarus for hybrid attack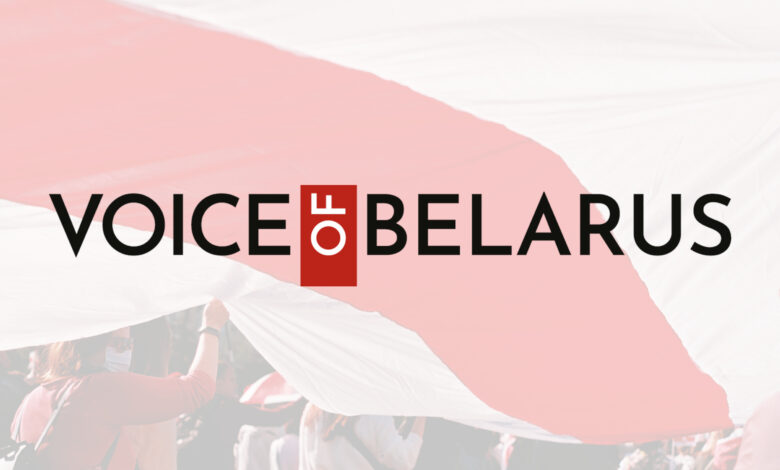 Migrants from the countries of the Middle East and Africa continue trying to get to Lithuania, Latvia, and Poland from the territory of Belarus. "The illegal border crossings that we see on the eastern borders of the EU are an unprecedented and egregious hybrid attack on the European Union by the Lukashenko regime," parliamentary secretary of the Latvian Foreign Ministry Zanda Kalniņa-Lukaševica said at a hearing of the Foreign Affairs Committee of the European Parliament.
Baltic politicians and MEPs have called for tougher sanctions in connection with the current situation. The EU Foreign Policy representative Luc Devin said that Brussels, together with the EU countries, is now starting to prepare the fifth package of sanctions against Lukashenko's regime.
From 2 July 2021, a state of emergency has been declared in Lithuania on the border with Belarus. A barbed wire barrier was stretched along the border to deter illegal immigrants, and a decision was made to erect a 508-kilometer metal fence of at least three meters in height.
Lithuania asked to use a NATO support group because of the "hybrid attack of Alexander Lukashenko's regime". The specialists should arrive in Lithuania at the beginning of September.
According to the Lithuanian Department of Statistics, since the beginning of the year, there have been detained more than 4,100 migrants who illegally crossed the border from Belarus, which is 51 times more than in the entire of 2020. Most of the illegal immigrants are Iraqi citizens.
Warsaw is also concerned about the growth of the illegal immigrants' flow from Belarus. Since the beginning of August, about 3,500 attempts to illegally cross the border from the Belarusian side have been registered in Poland.
Poland has begun construction of a 2.5-meter high fence to solve the problem of illegal migration on the border with Belarus. And Polish President Andrzej Duda signed a decree on the introduction of a state of emergency in two border areas for 30 days. The document will go to the parliament, which can overturn the decision.