Russian newspaper journalist detained for article about KGB officer's death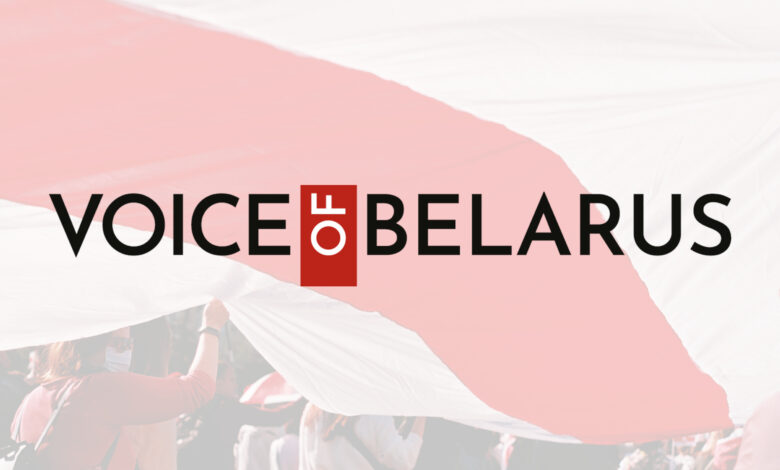 On 1 October 2021, the Belarusian KGB detained Henadz Mazheika, a journalist for the Russian newspaper Komsomolskaya Pravda v Belarusi. The reason for the detention was his article containing positive comments about Andrei Zeltsar, killed shortly before in the shootout with security officers, by his former classmate.
Previously, it was reported that Henadz was detained in Moscow, where he had been staying on personal matters. However, according to the Ministry of Internal Affairs, his detention took place on the territory of Belarus. Currently, Mazheika is being held in the detention center on Akrestsina Street. His Minsk apartment was searched. The journalist is accused of "incitement to racial, national, religious or other social hostility" and "insulting a government official".
Vladimir Sungorkin, the editor-in-chief of Komsomolskaya Pravda in Russia, commented on the detention of Henadz Mazheika: "A couple of days ago we thought that there was some kind of a prolonged misunderstanding, but now I think that everything that is happening to Komsomolskaya Pravda represents an arbitrary behavior. I have no idea what caused it. This is an inadequate reaction to a completely innocent newspaper article. It contains just a few words by Zeltsar's classmate, who says that he was a good guy at school and that she does not understand what had happened to him. For these words, our journalist is being held in a detention center and the website of Komsomolskaya Pravda in Belarus was blocked."
The Union of Journalists of Russia calls for the release of Henadz Mazheika.
Following the shoot-out in Minsk, security officers have detained over 110 people for commenting on the deaths of Andrei Zeltsar and the KGB officer on social media. All of them are accused of "insulting a government official" and "incitement to social discord".