Darya Losik detained for an interview with Belsat TV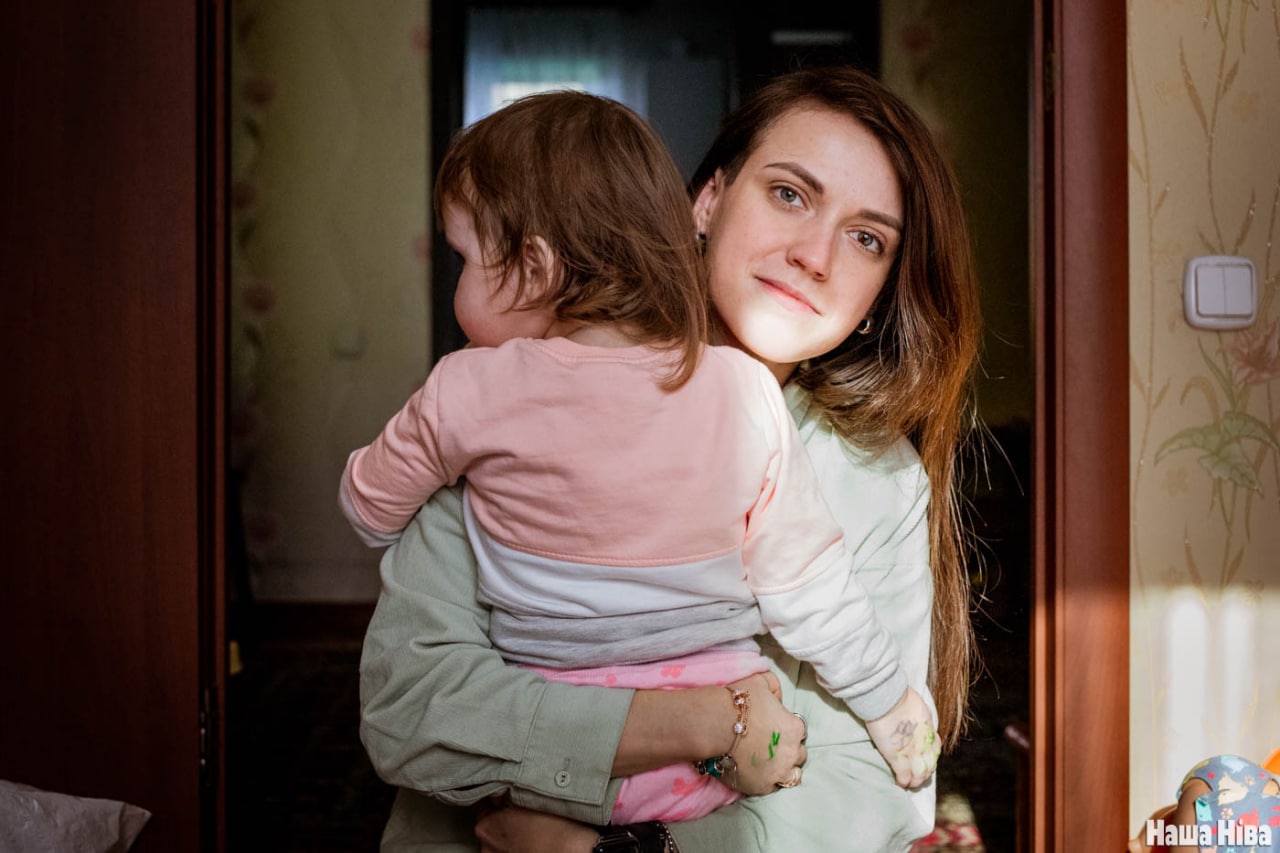 Darya Losik, the wife of political prisoner Ihar Losik, was detained after police had searched her apartment in the early morning of October 18.
The search was carried out without witnesses, only Darya and her three-year-old daughter Paulina were present. The girl is now staying with Darya's parents. It is not yet known what criminal case Darya Losik was detained in connection with. However, pro-regime channels reported that Darya faced a charge over the interview she had given to Belsat TV. The Belarusian regime considers the Belsat TV channel an "extremist formation".
Since her husband, blogger and Radio Svaboda consultant Ihar Losik, was detained, Darya has repeatedly spoken out in his defense and even appealed to Lukashenko, offering to exchange herself for her husband. Ihar was sentenced to 15 years of imprisonment in the so-called "Tsikhanouski case". While in a pre-trial detention center, he reported torture, slit his wrists, and went on a hunger strike twice. Darya also went on a hunger strike in solidarity with her husband.
"Darya is a woman with incredible stamina and willpower. Every day she showed Ihar and all of us what true love looks like. Every day she showed the kind of courage that those who detained her today could never dream of," said Sviatlana Tsikhanouskaya in her statement on the arrest of Darya Losik.