Searches and detentions in editorial offices and journalists' apartments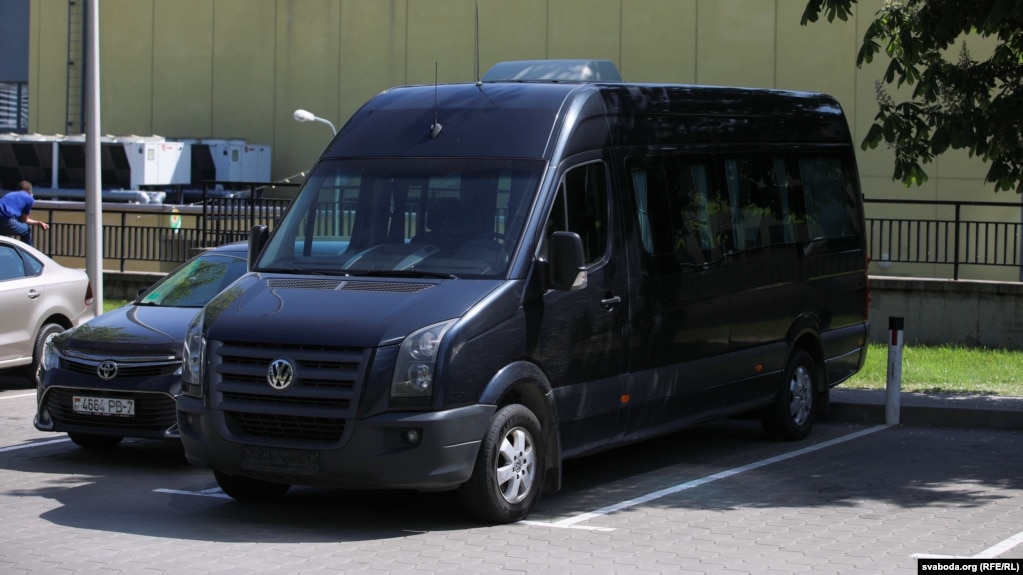 Authorities blocked the website of Nasha Niva, one of the most popular independent media outlets in Belarus, while searches were carried out at the newspaper's office and journalists' homes. An investigation is in course against four individuals associated with Nasha Niva, including the editor-in-chief Yahor Martsinovich, head of the advertising department Andrei Skurko, editor of the Nasha Historyia (Our History) journal Andrei Dynko, and chief accountant Volha Rakovich. All four were detained and interrogated.
Searches were also carried out in the offices of Brestskaya Gazeta, the independent newspaper Intex-Press from Baranavichy, and the online publication Media-Polesye.by. At least seven journalists all over Belarus were detained for 72 hours in connection with criminal cases.