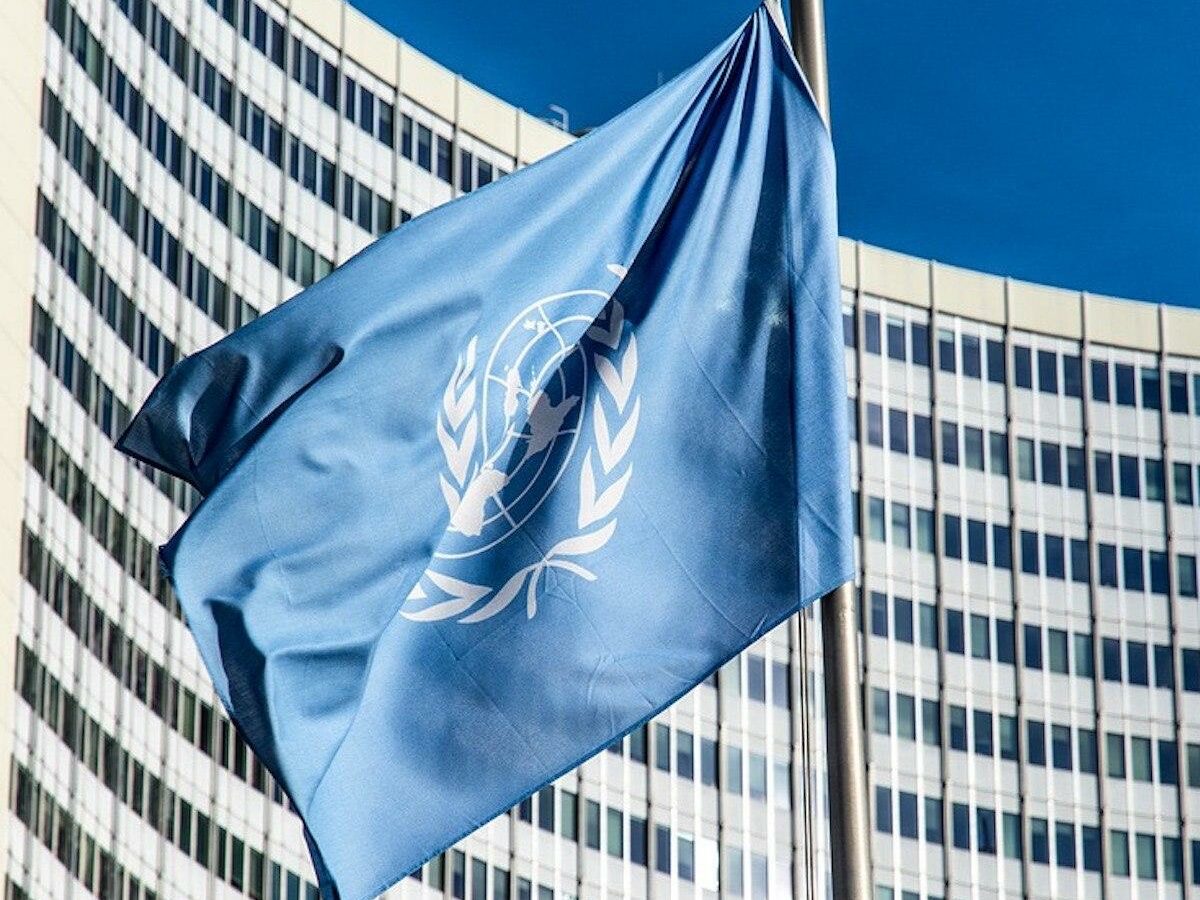 The United Nations flag.
A shoot-out between KGB officers and Andrei Zeltsar took place in Minsk on 28 September 2021. The security forces were using special equipment and tried to break into Andrei's apartment. Mr Zeltsar and one of the KGB officers lost their lives, and that caused a huge resonance in social media. Later, the KGB press service reported that 200 people had been detained for posting comments under social media publications about the dead.
According to the detainees' relatives, neither the detention center nor the Minsk remand prison No. 8 accepted any parcels for the detainees for more than six weeks. In addition, the prisoners have limited access to correspondence, parcels, and in some cases their right to a lawyer was violated. The Zhodzina prison employees say that COVID-19 quarantine is the main reason for such restrictions. However, these severe restrictions applied only to the 'Zeltsar case' detainees, and their detention conditions were deliberately worsened. The prisoners spent a month and a half in the same clothes, without hygiene products and anything warm to wear.
On 4 November 2021, Viasna's human rights activists sent an appeal regarding cruel and inhuman treatment of the detainees to the UN Special Rapporteurs Anaïs Marin, Nils Melzer and Irene Khan, as well as the UN Working Group on Arbitrary Detention. Human rights activists emphasize that "the nature of the actions of the accused was a consequence of numerous and widespread violations of the human rights, lack of opportunities for free expression, mistrust towards the state law enforcement system caused by the lack of investigation of crimes against peaceful protesters and other victims of cruel treatment and torture, as well as the disappointment in the authorities' ability to use the force of law to protect the citizen's violated rights."