Authorities want to recognize news, media, and services web portal TUT.BY as extremist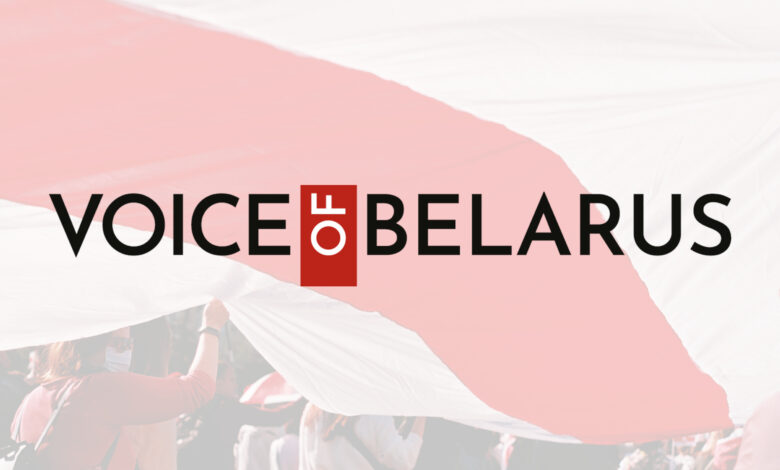 A month ago, Financial Investigations Department officers came to the TUT.BY office. The owners and employees were detained, and a criminal case was opened. Today it became known that the Ministry of Internal Affairs of Belarus has demanded to recognize materials of the TUT.BY web portal and its posts on social media as extremist. The Ministry filed a lawsuit in the Central district court of Minsk on 3 June 2021. The trial will take place on 24 June.
TUT.BY representatives believe that if the court makes such a decision, this will severely affect the readers of the portal too. In 20 years of the portal's existence, millions of people have shared its publications, for example, on social media or on forums. If such posts are not removed, they could be considered the distribution of extremist materials, as they remain available on the internet even if they were published 10 years ago. Thus, virtually any reader can be convicted at any time.
Moreover, recognition of TUT.BY as extremist is a huge threat to most other media and websites in the country, which have often reprinted or cited materials from the portal. Even state-owned media, including printed periodicals and TV channels, have referred to TUT.BY. Anyone involved in this can be convicted of distributing extremist materials, and unwanted media outlets can be closed.
Since the start of the protests in August 2020, journalists in Belarus have faced intense pressure from the authorities – they have been beaten, detained, criminally prosecuted, and denied accreditation, including journalists from foreign media. Foreign Minister of Belarus Uladzimir Makei explained why accreditation was denied to the TASS journalists in Minsk who had previously worked in the country for a long time. He attributed this to the fact that they do not meet the requirements for foreign journalists in Belarus.