US Secretary of State congratulates Belarusians on Independence Day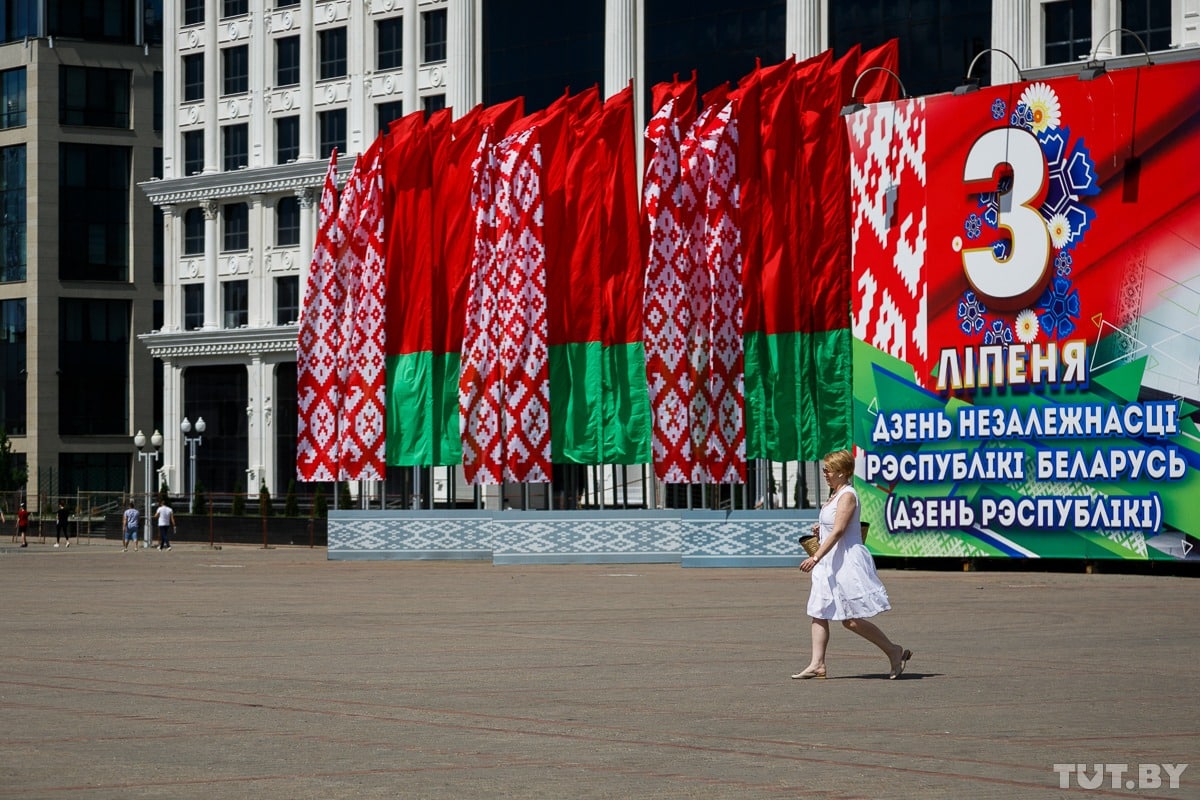 US Secretary of State Antony Blinken noted that today marks 77 years since the end of the occupation of Minsk.
"We're reminded of Belarusians' continued struggle for a brighter future. To the people of Belarus: the United States supports your quest for dignity, freedom, and democracy. Zhyvye Belarus!", Blinken tweeted.