Google removes ads showing interrogation of political prisoners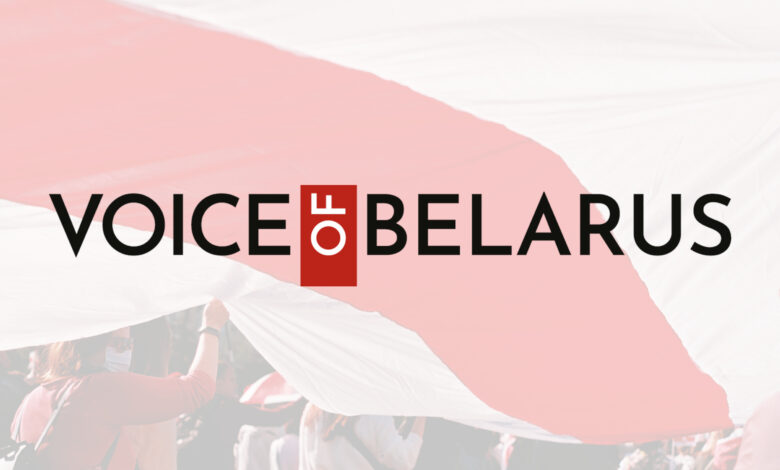 On 21 December, Sviatlana Tsikhanouskaya appealed with Google to put a stop to the systematic abuse of its YouTube services by the Belarusian regime and law enforcement agencies. These entities routinely show and advertise videos containing interrogations and forced confessions of political prisoners. The Coordination Council and families of Belarusian political prisoners drew public attention to the fact that obtaining testimonies under duress is qualified as torture by the UN Convention Against Torture. Tsikhanouskaya called for measures to be taken to stop the demonstration of such videos.
Google's Vice President Karan Bhatia responded to the appeal stating that the flagged ads were removed. He writes, "We have restricted these advertising accounts from serving any more ads, and will implement automated rules to proactively flag any new ads that get created and include the violative landing pages and/or violative videos." The executive also welcomed further feedback and invited Tsikhanouskaya's team to discuss the enforcement practices at a meeting.