Belarusian autocrat named most corrupt person of 2021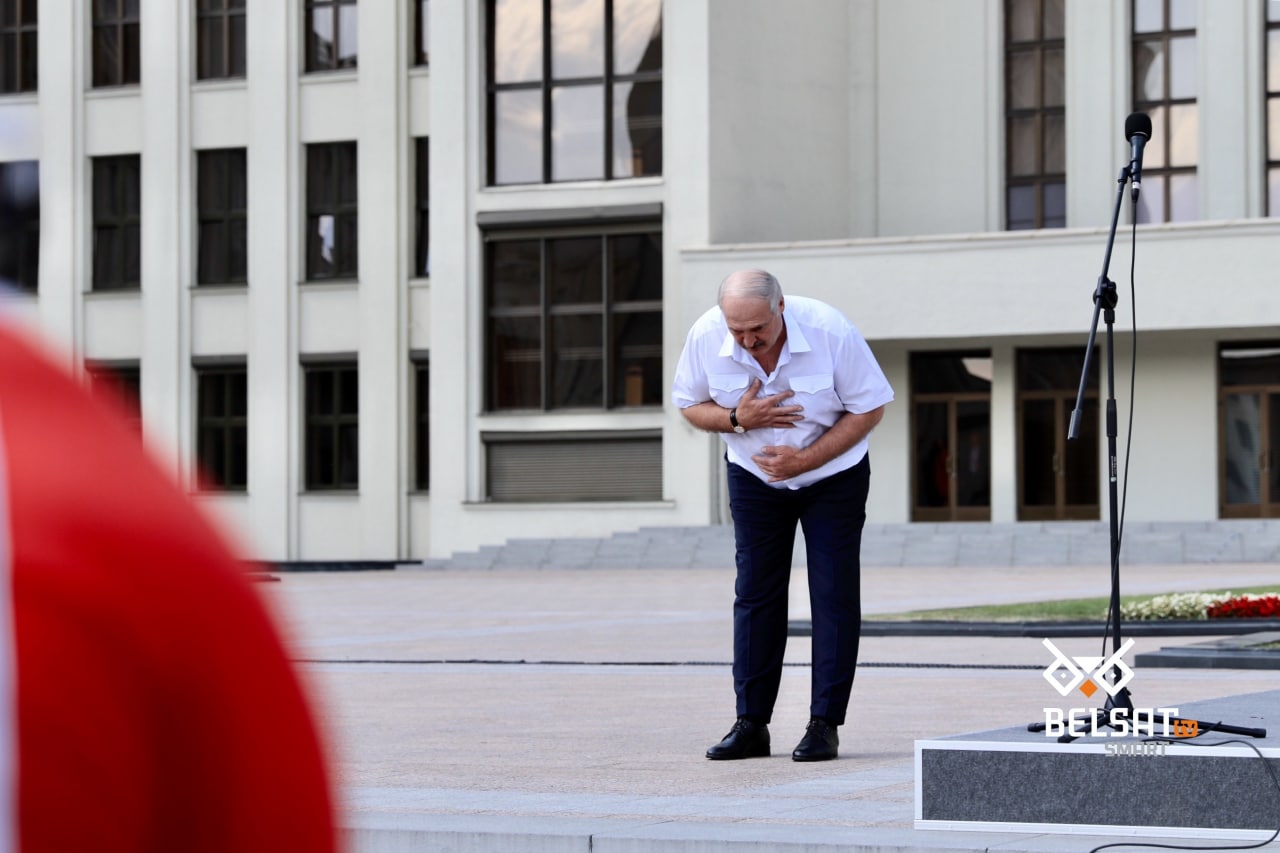 The Organized Crime and Corruption Reporting Project (OCCRP) named Alexander Lukashenko the 2021 Person of the Year for large-scale advancement of organized criminal activity and corruption.
"A panel of six journalists and scholars who study and report on corruption had no trouble selecting the post-Soviet autocrat, despite a record field of 1,167 nominees. It is the first time in a decade of handing out the Person of the Year global awards that the decision was unanimous," the OCCRP portal reports.
According to the OCCRP, over the past year, Lukashenko has organized flows of state funds to oligarchs close to his family, ordered the interception of a Ryanair passenger plane carrying a Belarusian dissident, used the criminal and corrupt networks of the Belarusian state to foster a migration crisis, and promulgated misinformation about the coronavirus.