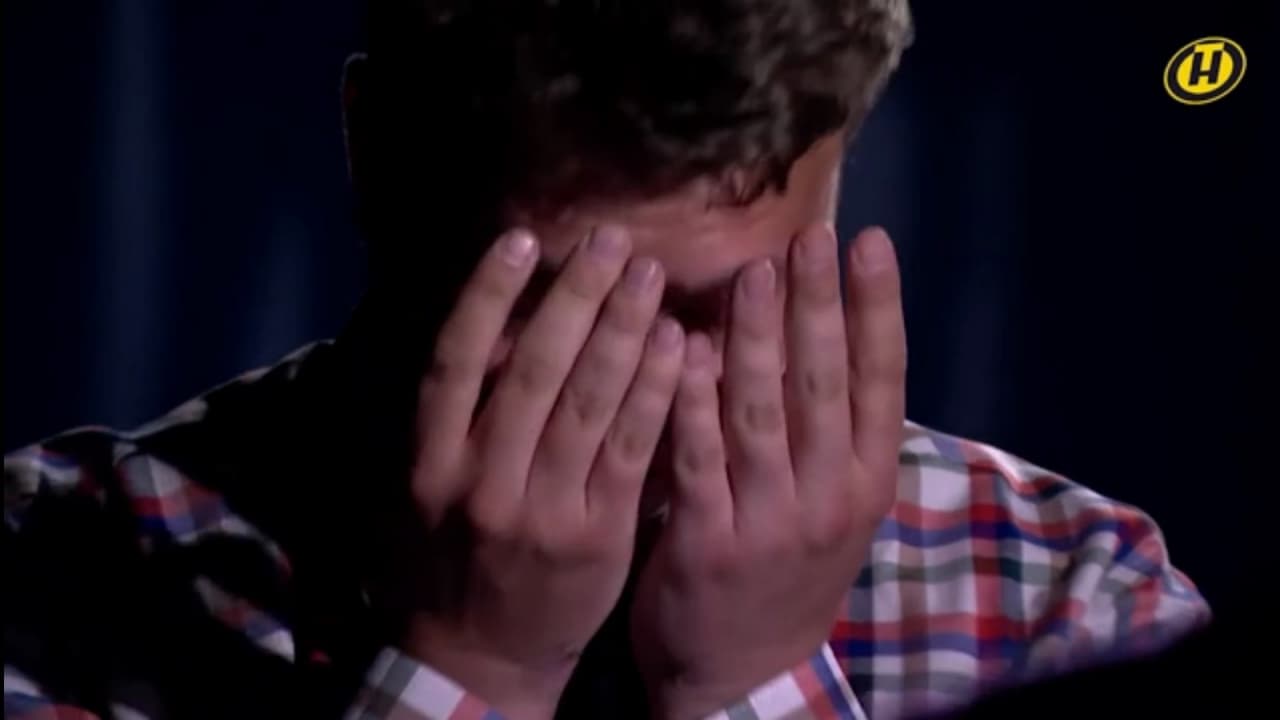 Raman Pratasevich.
On the evening of 3 June, Belarusian state TV channel ONT showed a video featuring the opposition blogger Raman Pratasevich, detained after the Ryanair flight landed in Minsk. In the 1.5 hour-long video, the young man said that he had pleaded guilty to organizing mass unsanctioned actions in Belarus.
"I have no doubts: what Raman says is the result of intimidation and of constant psychological and physical violence against him. This happened because he was simply intimidated and threatened, perhaps, with his girlfriend's and his own life," said Dzmitry Pratasevich.
"What Pratasevich said is pure propaganda, not supported by any facts," commented the head of the Viasna Human Rights Centre Ales Bialiatski.
"Pratasevich was forced to confess under torture," said Sviatlana Tsikhanouskaya's advisor Franak Viačorka.
British Foreign Minister Dominic Raab urged to bring the people involved in the recording of Raman Pratasevich's interview with the Belarusian state TV channel to justice. The German government also condemned the broadcast of the video with Raman Pratasevich on television.
Today Sviatlana Tsikhanouskaya, at a meeting with Polish President Andrzej Duda, emphasized the unacceptability of trade in political prisoners: "All innocent people should be released. We saw in what state Raman is – he is a hostage of the regime – and we must do everything to free him and thousands of people who are kept in the same inhuman conditions."