Local history organization Talaka has been liquidated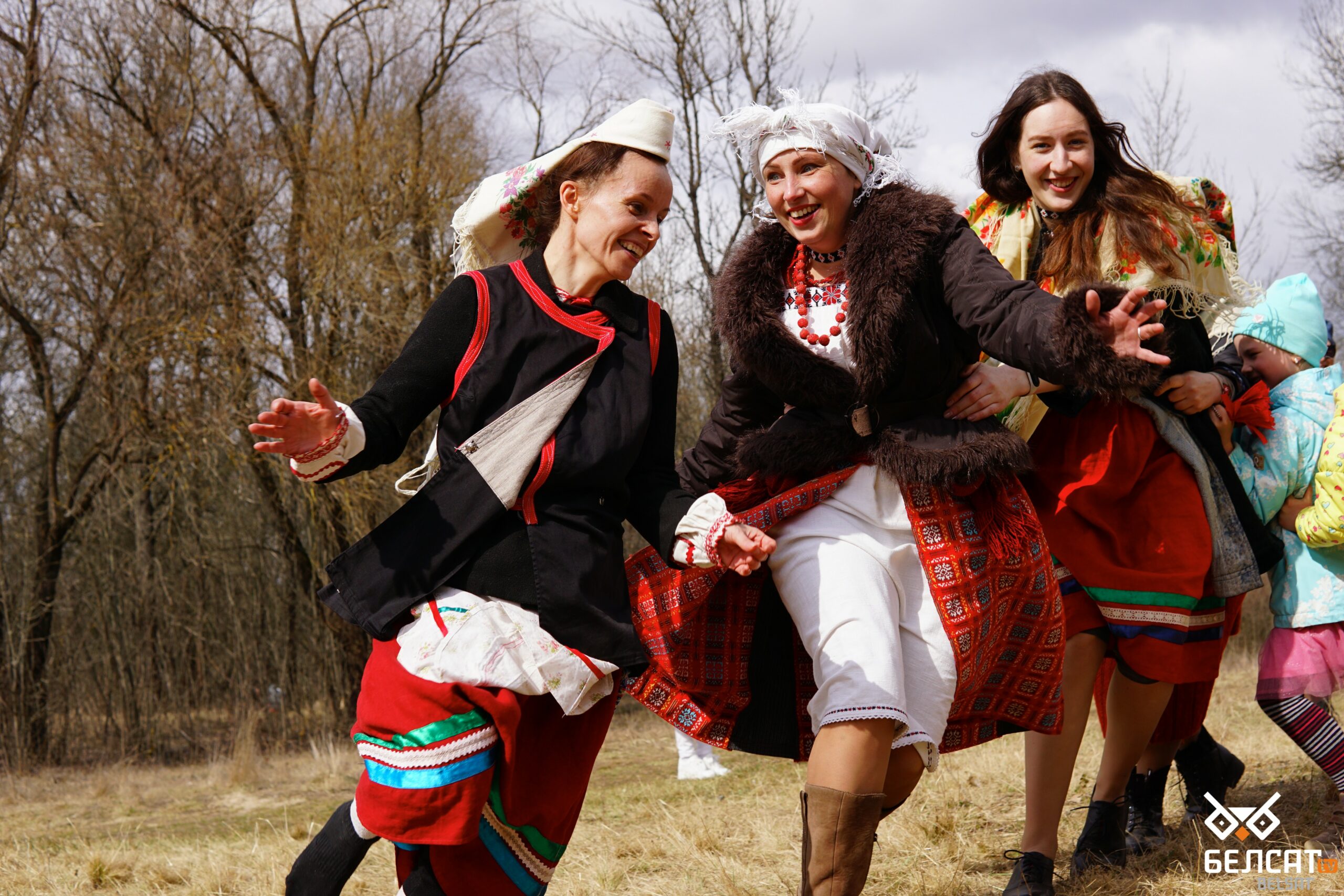 The Homel regional court ruled to liquidate the local public organization Talaka. Talaka was aimed at studying, preserving, and making Belarusian national culture, history, and study of local lore popular with the youth.
The charges against the organization were based on the fact that Talaka had not informed the authorities about the receipt and expenditure of its funds. Piotr Tsalko, the organization's chairperson, noted that Talaka had not conducted any economic activities. But the court did not give the organization an opportunity to provide the necessary documentation to prove this.
Talaka was one of the oldest public organizations in Belarus. It was founded by Homel enthusiasts in 1986. Talaka was engaged in local historical research and popularization of national culture: collection of folklore, restoration of Belarusian folk rituals, and revival of folk holidays.
According to the Viasna Human Rights Center, 135 educational, human rights, charitable, environmental, research, and other non-profit organizations have been liquidated in Belarus since July 2021. Their representatives were detained, their homes and offices were raided, and their bank accounts were seized.