Polish lawyer files application against Lukashenko in The Hague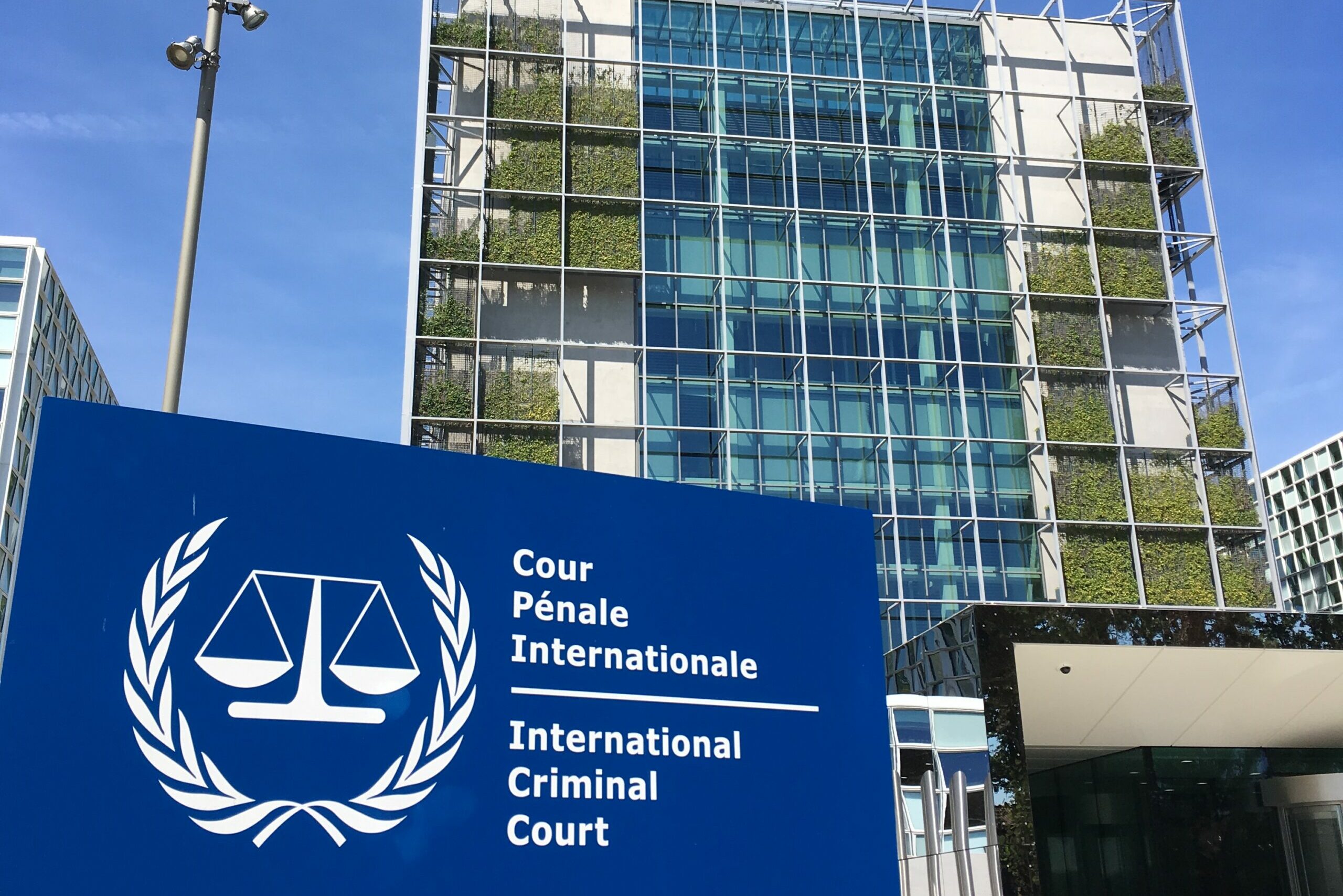 Warsaw lawyer Tomasz Wiliński, with the support of the National Anti-Crisis Management (NAM), filed a complaint against Lukashenko and representatives of several Belarusian law enforcement agencies at the International Criminal Court in The Hague.
The application contains 160 pages of legal reasoning and 40,000 pages of documents in an appendix. The application was submitted on behalf of many Belarusian citizens, including the head of NAM Pavel Latushka. In a statement, Wiliński's law firm calls on the prosecutor of the International Criminal Court in The Hague to open an investigation. The KGB chairman Ivan Tsertsel, commander of the internal troops Mikalai Karpiankou, and other security officials were named as suspects along with Alexander Lukashenko.
Pavel Latushka stated: "Even before the verdict is passed, the International Criminal Court, after analyzing the submitted materials, has the right to issue an arrest warrant and put the regime's representatives on the Interpol wanted list."
Back in late December, Mr. Wiliński filed a similar complaint with the National Prosecutor's Office of Poland on suspicion of committing genocide and crimes against humanity by Lukashenko and his accomplices.