Kalinoŭski Regiment instructor was buried in Zhytomyr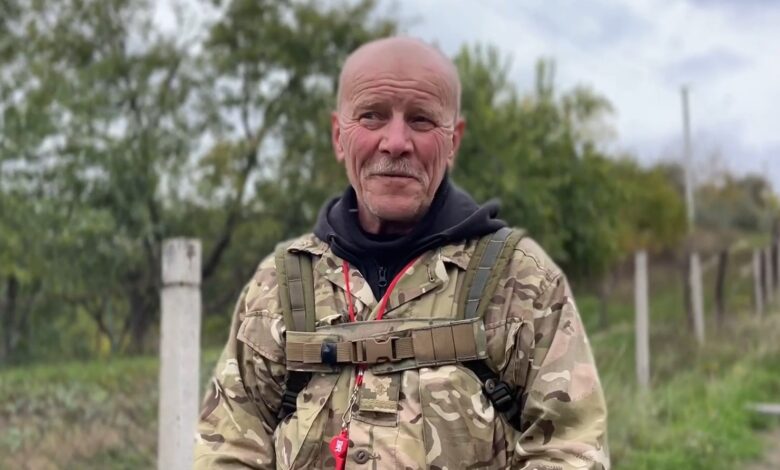 On November 13, a funeral service of Mikalai Malakou, the Kalinoŭski Regiment instructor, was held in Zhytomyr, the regiment's press service reported.
In the statement, the press service noted that Mikalai Malakou was an important figure in the history of the Kalinoŭski Regiment. His dedication, professionalism, and desire to share experience left a deep mark on the development of the regiment. Mikalai Malakou was a great man, an outstanding instructor, and a devoted friend and mentor. His contribution to the skills and knowledge of the regiment fighters will remain alive in the hearts of colleagues.
Mikalai Malakou, a retired colonel, served in conflict zones, including participation in combat in Afghanistan. In 2014, he actively participated in repelling the Russian aggression in Ukraine. During the formation of the Kastuś Kalinoŭski Regiment, Mikalai was invited to assume the instructor position. At the time of his passing, Malakou was 71 years old. The causes of death have not been specified.