EU approves fourth package of sanctions against Belarus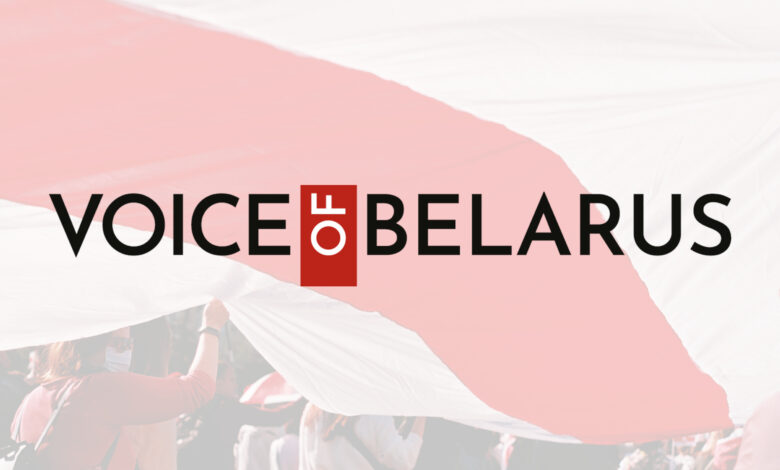 The sanctions will affect 78 individuals and eight legal entities in Belarus. The EU explains the decision to introduce the fourth package of sanctions "by the escalation of serious human rights violations in Belarus, pressure on civil society, opposition and journalists".
The restrictive measures against Belarus now apply to a total of 166 individuals and 15 legal entities. Their assets will be frozen, while EU citizens and companies are prohibited from providing them with funds. Individuals under sanctions are also prohibited from entering the EU.
The purpose of these sanctions is to put pressure on the political leadership of Belarus to start a national dialogue with the wider society and to avoid intensifying repressions.
The head of the European Council Charles Michel tweeted: "Our message to the regime cannot be misunderstood: release all political prisoners, stop further repression, start an inclusive national dialogue."