Investigation of Ryanair forced landing in Minsk will last till September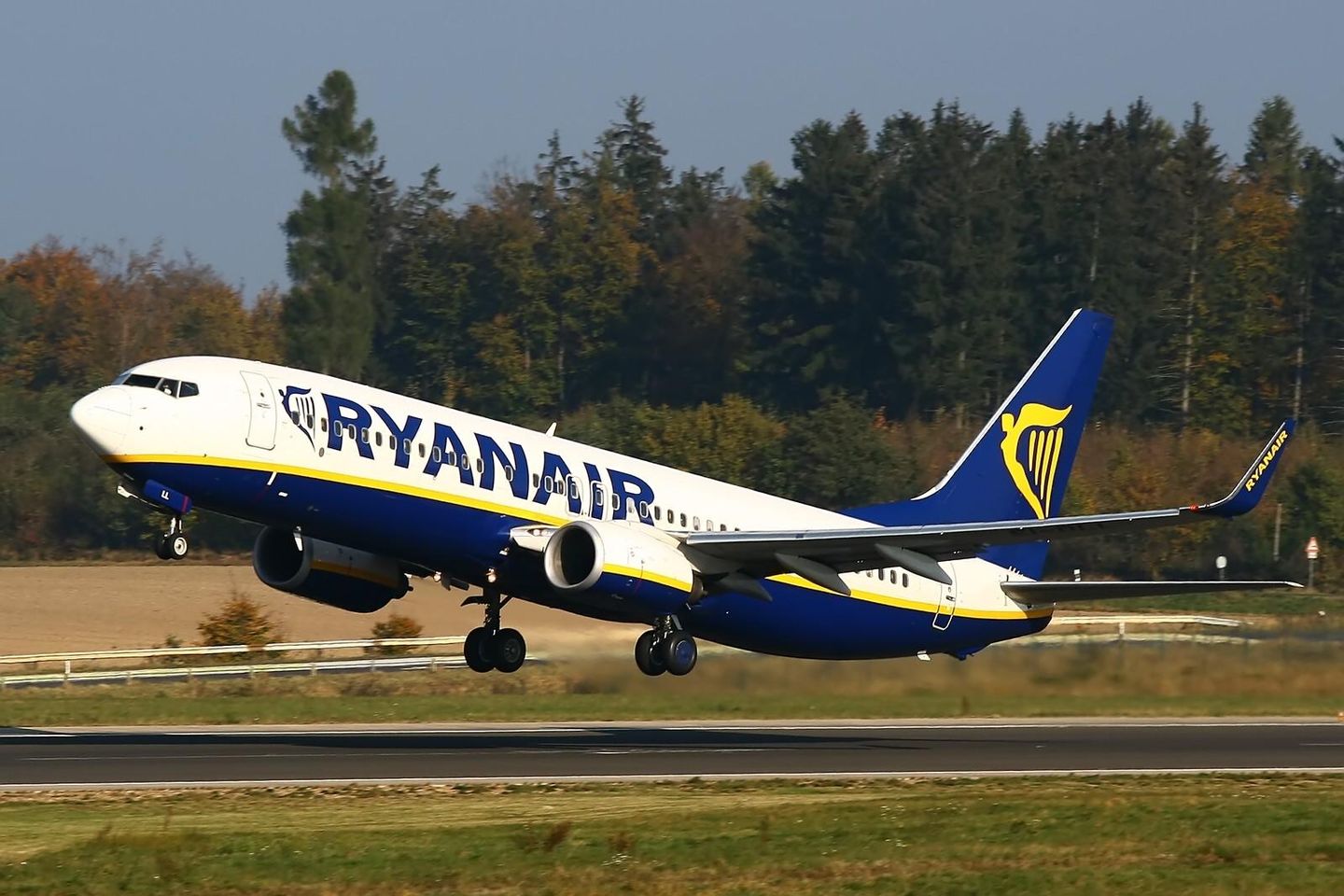 The ICAO Council concluded that it was necessary to request additional information from countries and organizations related to the aircraft incident in the skies over Belarus.
It is noted that the currently available data is insufficient to understand all the circumstances of the event and their sequence. In addition, Belarus has provided a lot of information in Russian, which requires translation.