Unpredictable situation with migrants on Belarusian border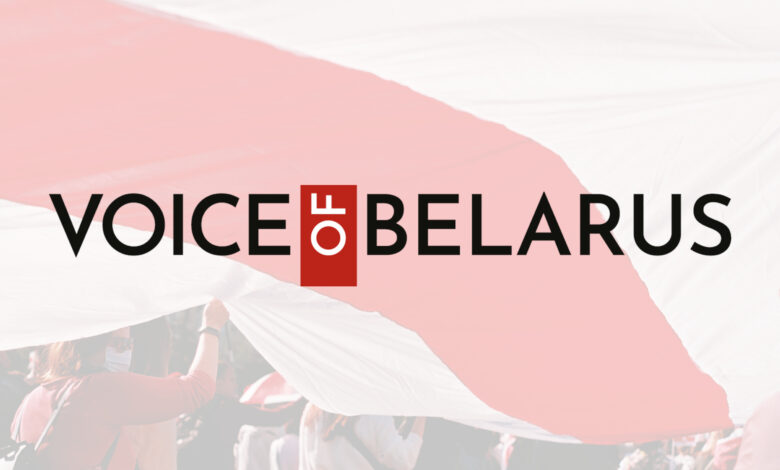 The illegal migration crisis has been going on at the Belarus-Lithuania border for two months already. The situation with migrants coming from Belarus to Europe is still unpredictable.
On 4 August, the European Union summoned a representative of the Belarusian mission Piotr Shulha in connection with the situation on the Belarus-Lithuania border and called for "complying with obligations" in the situation with migrants. In response, the Belarusian side "rejected a number of categorical assessments of the European side".
Nevertheless, only two migrants coming from Belarus were detained by Lithuanian border guards, and 71 migrants from Afghanistan – by Polish border guards throughout the day. It is also known that flights from Iraq to Minsk have been canceled, and the Belarusian authorities are returning some Iraqi citizens from the border territories to Minsk.
On 6 August, the Baltic states proposed to impose new sanctions against Belarus. The reason was the aggravation of the migration crisis on the Lithuania-Belarus border.