Belarusian seeks to accommodate Ukrainian refugees in French villa owned by Putin's family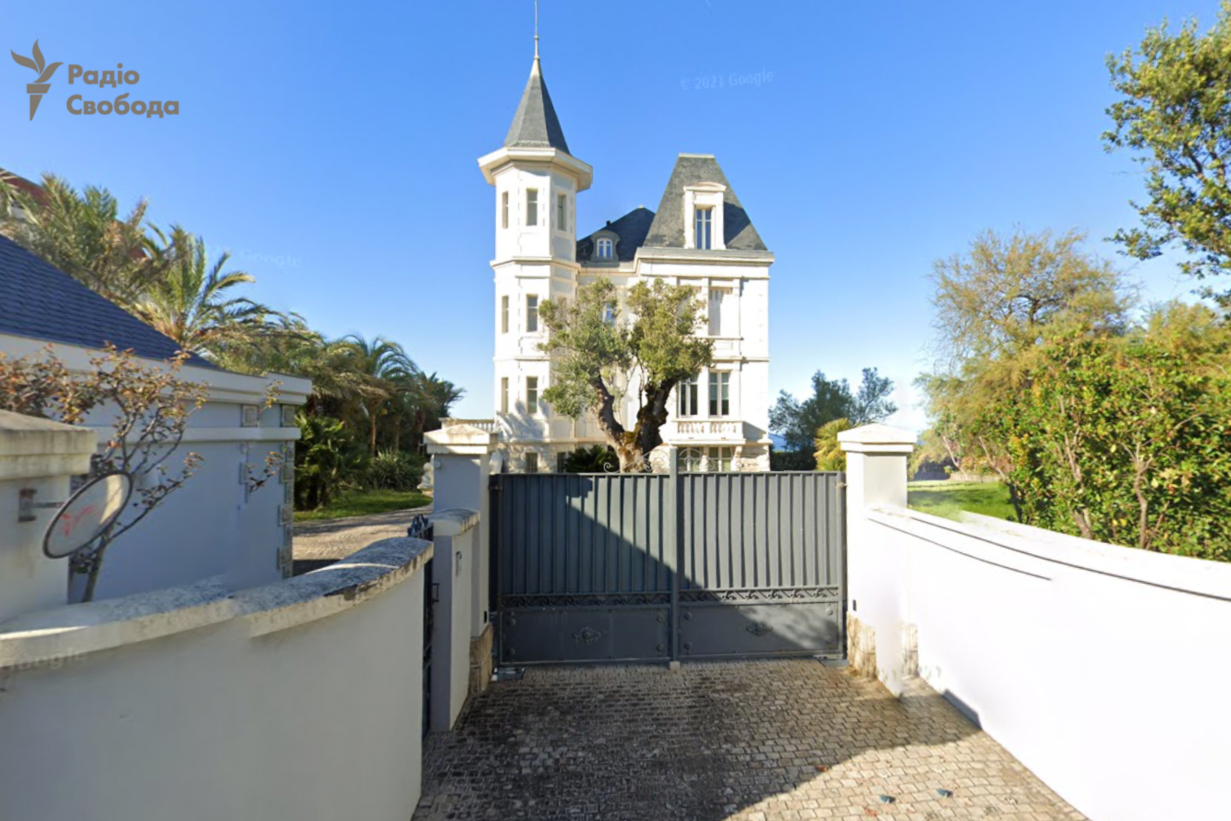 Belarusian Siarhei Savelieu spent seven years in a Russian prison. He managed to smuggle out video footage of the torture of prisoners and gave it to human rights activists after his release. According to Radio Svaboda, he is now trying to get the French authorities to turn over a mansion owned by Putin's relatives to refugees from Ukraine.
The villa Alta Mira belongs to Putin's daughter Katerina Tikhonova and her ex-husband, businessman Kirill Shamalov. According to Reuters, he is the son of Nikolai Shamalov, an old friend of Putin's included in the sanctions lists of the EU, United States, and Great Britain.
The villa is located in the southwestern French resort town of Biarritz. Its area is about 300 square meters, and a garden around it is 2000 square meters. The villa is estimated to cost around 3.7 million dollars.
Savelieu spent 24 hours at the villa but later had to leave at the request of the French police. He and two other activists were briefly detained but soon released without charges. If the French authorities approve the transfer of this villa to refugees from the war in Ukraine and Putin and Lukashenko's repressions, at least 20 people could be housed there.