Belarusian political prisoners in 2022: Infographics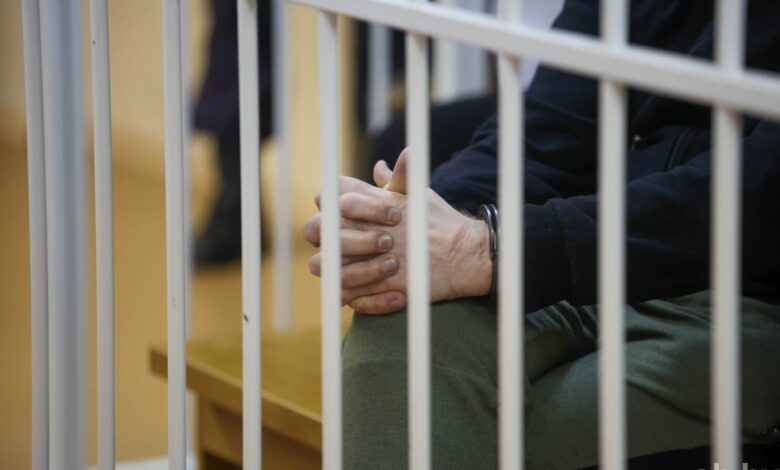 The repressive totalitarian regime in Belarus has been working hard to stamp out any dissent. In 2022, politically motivated detentions and torture continued, new criminal cases were opened, and the number of political prisoners increased. The Viasna Human Rights Center shares statistical information on political prisoners in 2022.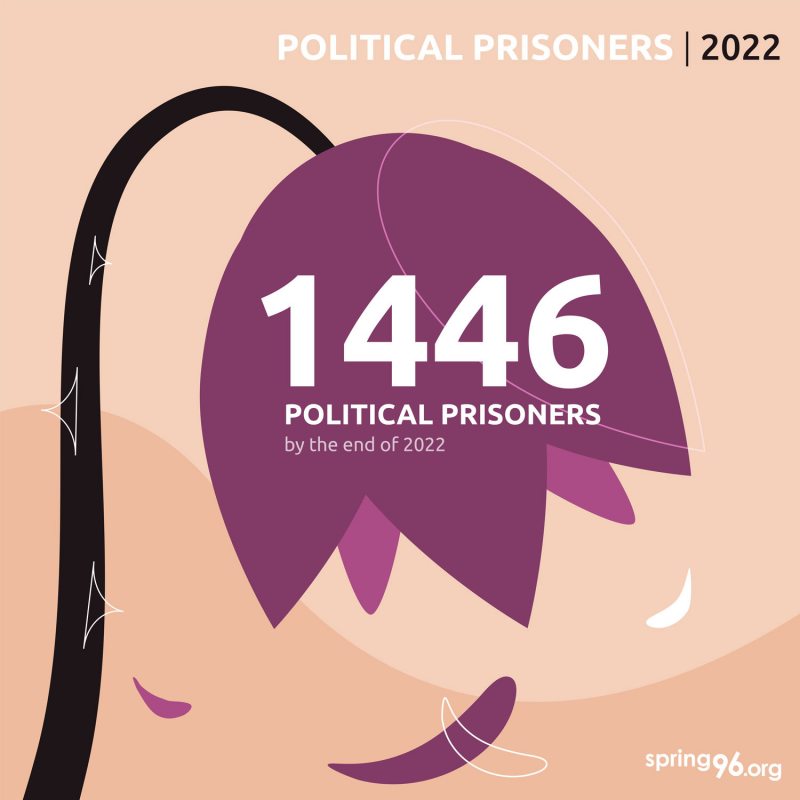 At the end of 2022, there were 1,446 political prisoners in Belarus. Among them, 1,284 were men and 162 were women.
According to human rights defenders, 532 political prisoners serve their sentences in penal colonies, 258 in open prisons, 6 in juvenile colonies, and 2 people are under house arrest. Thirty-eight political prisoners were transferred from penal colonies to prisons. The human rights defenders don't know the whereabouts of at least 145 political prisoners.
The combined length of terms political prisoners were sentenced to in 2022 is as follows: restriction of freedom – 2,501 years and 3 months, open prison – 452 years and 2 months, home confinement with penal labor – 893 years and 6 months, detention – 5 years and 7 months.
Seventy people were sentenced to 10 or more years of imprisonment. Mikalai Autukhovich received the most severe punishment – the maximum term of 25 years in prison.
At the end of 2022, there were at least 15 married couples who were sentenced to prison terms or held in pre-trial detention centers.
Among those imprisoned for political reasons were 108 cultural figures, 32 media professionals, 6 lawyers, and 6 Viasna human rights defenders. The 2022 Nobel Peace Prize laureate Ales Bialiatski, who went on trial in January 2023, is one of the above-mentioned human rights defenders from Viasna.
At least 25 senior citizens are imprisoned on political grounds, and the eldest of them is a 74-year-old woman. Seventy-four people with disabilities or serious illnesses are held in custody.
The KGB added the names of at least 148 political prisoners to the so-called "list of terrorists".
At least 253 political prisoners fully served their sentences and were released.