Belarusian state-owned company implicated in migration crisis in Lithuania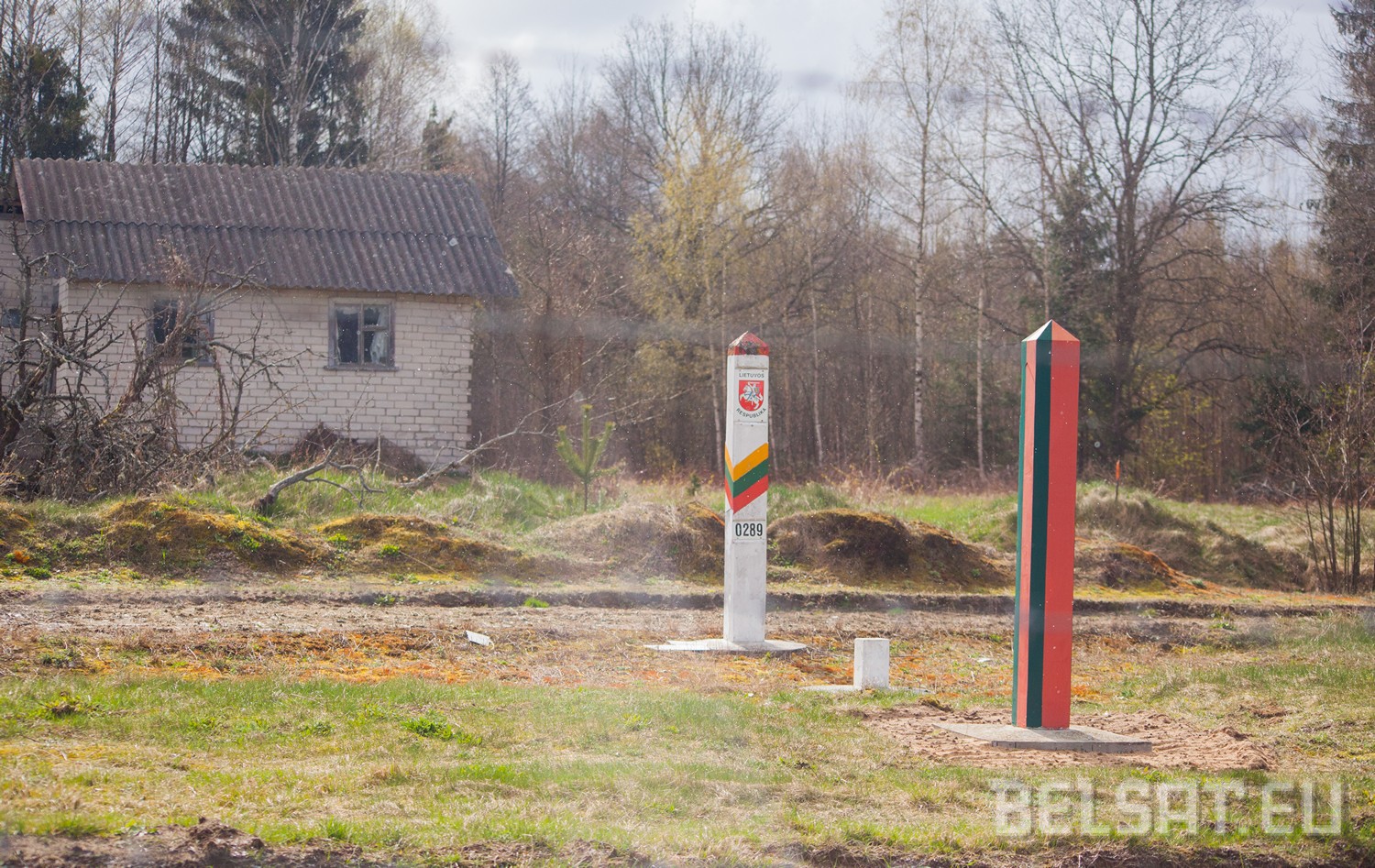 The Russian Centre Dossier together with the German journal Der Spiegel discovered that the tourist company Tsentrkurort, which belongs to the Belarusian Presidential Administration, helped hundreds of Iraqi citizens to obtain visas.
The investigation showed that Tsentrkurort was one of the companies coordinating the flow of illegal migrants from Belarus to EU countries. In early May, the company signed a cooperation agreement "to develop international tourism between the countries of the Arab world and the Republic of Belarus" with the Belarusian travel company Oskartur. Its CEO is Salah Muhaimen Al-Asadi.
Oskartur began reporting to Tsentkurort on contacts with Fly Baghdad airline, which launched regular flights to Minsk a few weeks later. Oskartur also requested visa assistance from Tsentrkurort for 51 Iraqi citizens. In total, Tsentrkurort processed over 200 visa applications from Iraqi citizens. For almost all the "tourists", including children, the stated purpose of the visit was "conducting a hunting tour in the game parks" of the Minsk district. In a comment to Der Spiegel, a Tsentrkurort employee said that the company had helped hundreds of Iraqi citizens to obtain visas. In the arrivals area of the airport, buses rented by Tsentrkurort were waiting for the "tourists" to take them to their hotels in Minsk downtown.
According to investigators, "Belarusian authorities appear to have decided to use the flow of migrants to blackmail European countries in response to the deterioration of relations with Europe".