Estonia will not appoint ambassador to Belarus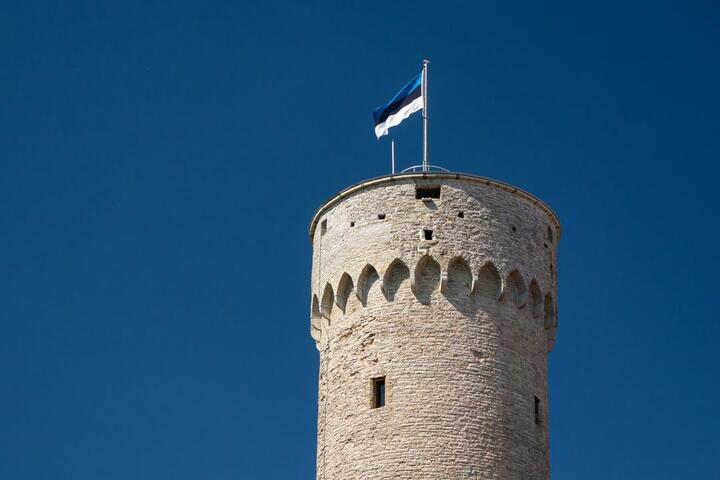 Estonia will not appoint an ambassador to Belarus, as it would represent "a silent recognition of Alexander Lukashenko's presidency". Estonia does not consider Alexander Lukashenko to be a legitimate head of state, which means that the ambassador who presents him with the credentials would damage this position.
An alternative for the embassy could be the appointment of a chargé d'affaires or keeping the ambassador working from Tallinn and therefore not presenting credentials, or continuing the work of the embassy with fewer employees and without new appointments.