9 years in prison for "intent" to cause damage to 3 kiosks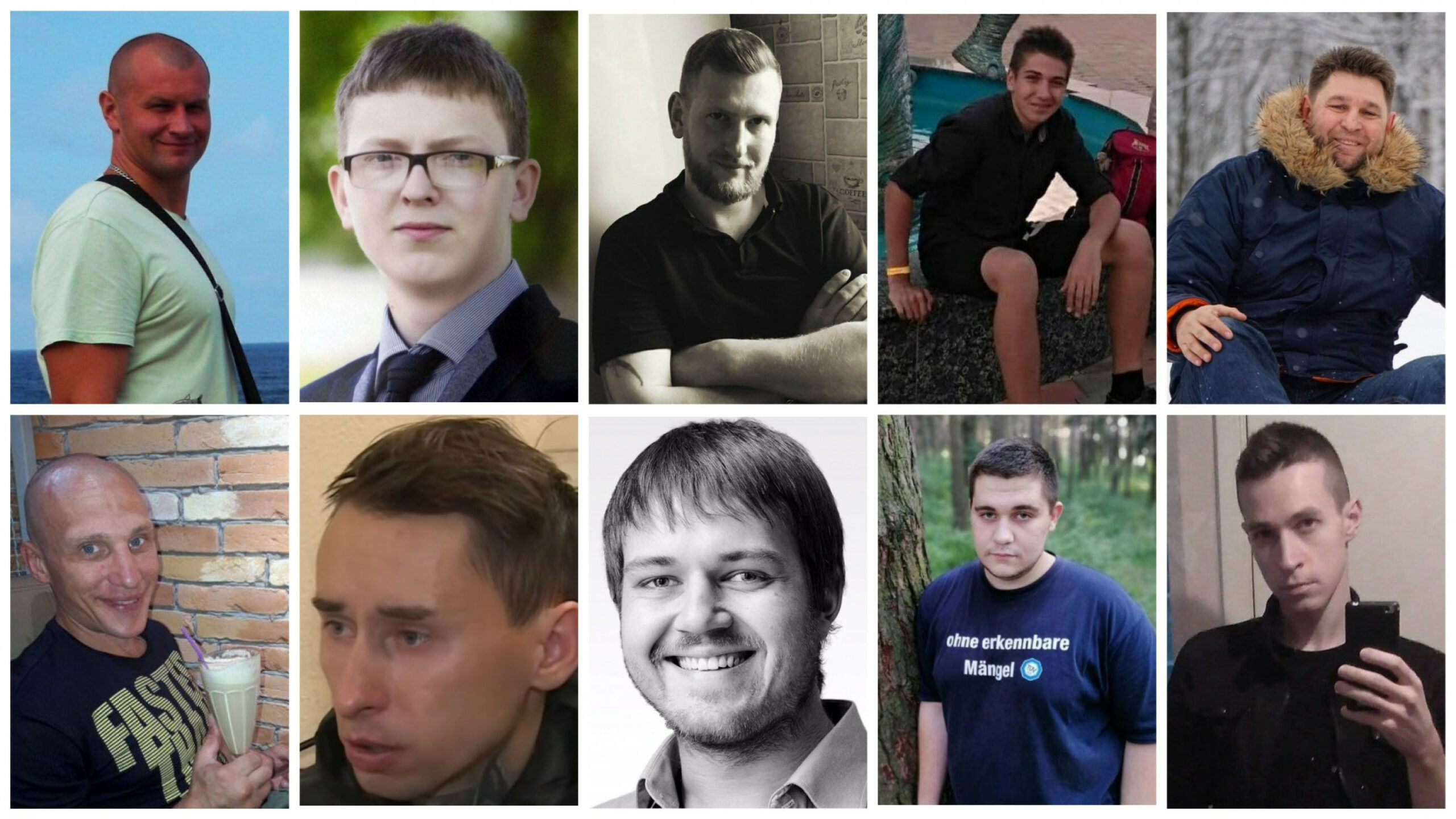 "Radical" chats' participants received prison sentences in Minsk. The defendants were charged with intent to damage or destroy three kiosks selling cigarettes. The kiosks are owned by Aleksin, an oligarch close to Lukashenko. The defendants will be imprisoned for five to nine years in a medium-security penal colony.
In the course of the investigation, the defendants repeatedly complained about beatings and torture. During the sentencing, the prisoners remained handcuffed. Several of them and some of the people attending the court session shouted "Long live Belarus!".