Germany will not accept illegal migrants from Belarus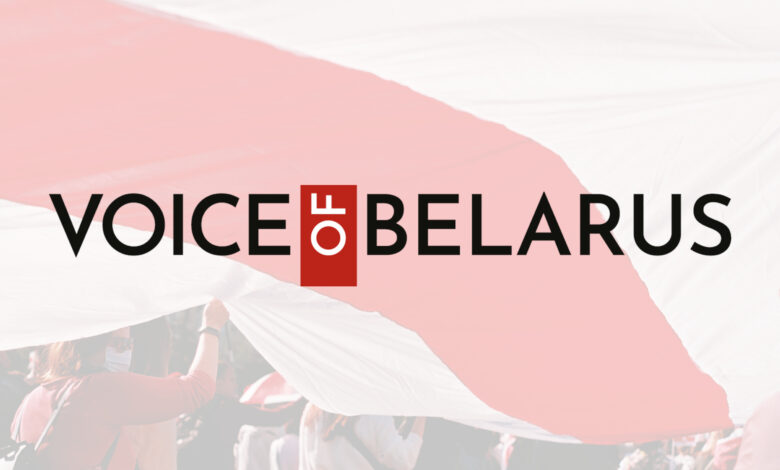 Germany has officially rejected Minsk's call to accept 2,000 migrants from a temporary camp on the Belarus-Poland border. This proposal was mentioned by Lukashenko after a telephone conversation with Angela Merkel. The Belarusian regime has also signaled its readiness to send 5,000 migrants to their countries of origin if 2,000 people are accepted by the EU.
German government spokesman Steffen Seibert said at a press conference that this decision was unacceptable for Germany and the European Union. Foreign Ministry spokeswoman Andrea Sasse added that the situation in the border zone continued to cause concern and that all efforts were aimed at preventing the inhuman and cynical instrumentalization of refugees.
Last week, according to an agreement with Iraq, a return flight was organized from Minsk, taking more than 400 migrants who wished to leave Belarus, to their homeland.