Harsh sentences of up to 18 years behind bars in "Tsikhanouski case"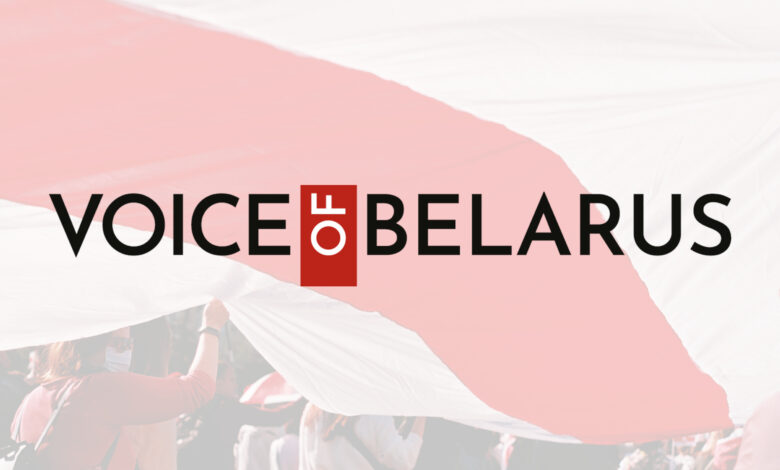 A Belarusian blogger and ex-presidential candidate, Siarhei Tsikhanouski was sentenced to 18 years in prison. His supporters Artsiom Sakau and Dzmitry Papou were sentenced to 16 years of imprisonment, and journalists Ihar Losik and Uladzimir Tsyhanovich – to 15 years. The opposition leader Mikola Statkevich received a sentence of 14 years in a maximum-security penal colony.
The charges against them included "organizing mass riots associated with armed resistance", "inciting social hatred", and "obstructing the work of the Central Election Committee". The trial was being held behind closed doors, and the defendants' lawyers were asked to sign a non-disclosure agreement. Thus, all the details of the trial process remained hidden from the public. This court ruling is unprecedented even against the background of the high-profile cases of Viktar Babaryka and Maria Kalesnikava, who were handed similarly draconian sentences.
"The dictator publicly takes revenge on his strongest opponents. While hiding political prisoners in closed trials, he hopes to continue repressions in silence. But the whole world watches. We won't stop," said Sviatlana Tsikhanouskaya, Mr. Tsikhanouski's wife and opposition leader.
EU and US politicians, including Antony Blinken, Annalena Baerbock, and Mateusz Morawiecki, strongly condemned the lengthy prison sentences and called for the immediate and unconditional release of more than 900 political prisoners. Roberta Metsola, the First Vice-President of the European Parliament, wrote: "Europe will not look away. The world will not close its eyes to what is happening. Lukashenko will be held accountable. Belarus will be free."