Belarusians abroad stage Ukraine solidarity rallies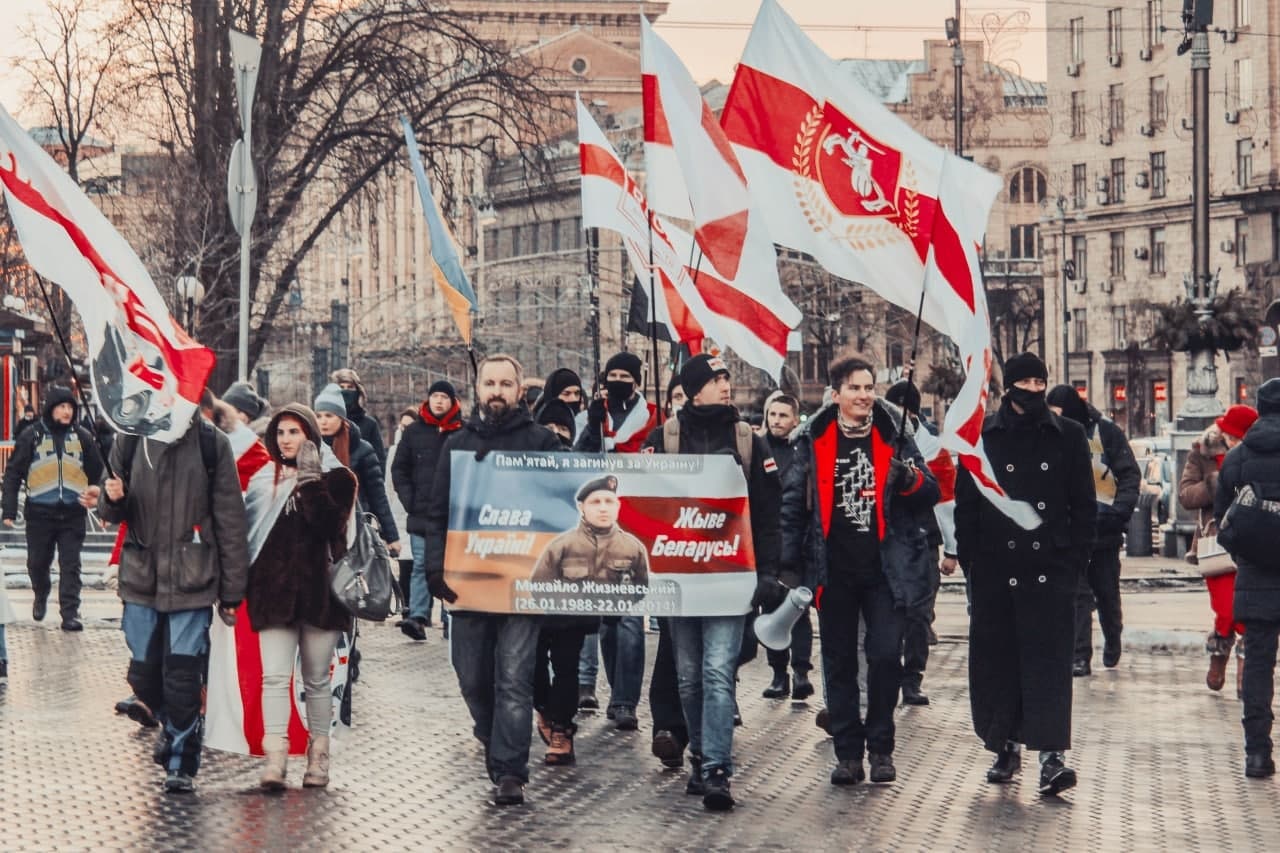 The Belarusian diaspora has held numerous protest demonstrations against the arrival of Russian troops in Belarus, where they threaten neighboring Ukraine. A lot of solidarity actions were carried out jointly with Ukrainian activists. The highest number of events took place in Poland: in Warsaw, Poznań, Kraków, Wrocław, Tricity, and Toruń. The activists said that Belarus "is not a platform for the start of Russian aggression and is not another country for occupation".
Rallies in solidarity with Ukraine were also held in Berlin, Cologne, Stuttgart, Paris, London, Stockholm, Dublin, Rome, Lyon, The Hague, Dendermonde, Batumi, Tbilisi, and even Edmonton, Canada. The picture gallery below displays photos provided by the diaspora and the Belarusians Abroad Telegram channel.