Sviatlana Tsikhanouskaya speaks at Warsaw Security Forum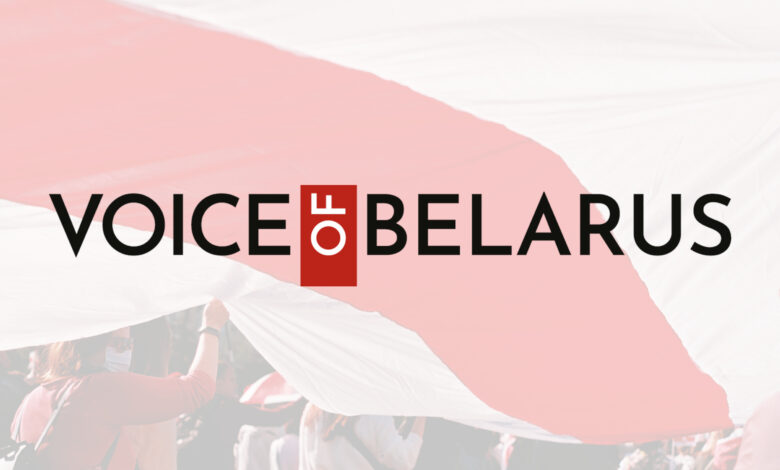 During her visit to Poland, leader of the Belarusian opposition SviatlanaTsikhanouskaya spoke at the Warsaw Security Forum.
In her speech, Tsikhanouskaya warned that Lukashenko's regime is about to risk the country's independence in search of resources, and called on the international community to not recognize the documents on integration between Belarus and Russia. "Right now, Lukashenko is trying to find resources wherever possible, and he is ready to jeopardize the economic, military, and political independence of Belarus. And this carries risks for the security of the entire region," said Tsikhanouskaya.
According to Sviatlana Tsikhanouskaya, the idea of integration with Russia is often presented as the will of the people, but in reality, the majority of Belarusians have lost their nostalgia for the USSR and want relations between Belarus and Russia to be built based on the same principles as with other neighbors.
In her speech at the forum, Tsikhanouskaya also talked about the migration crisis, the fourth coronavirus wave, the murder of Andrei Zeltsar, and the arrests of more than a hundred people for commenting on this murder on social media.
The Warsaw Security Forum is an annual international conference that has been held in the capital of Poland since 2014. It provides a space for the exchange of experiences and opinions in the field of security policy between NATO and the European Union member countries, as well as partner states.