Searches and arrests of people's delegates of Skhod platform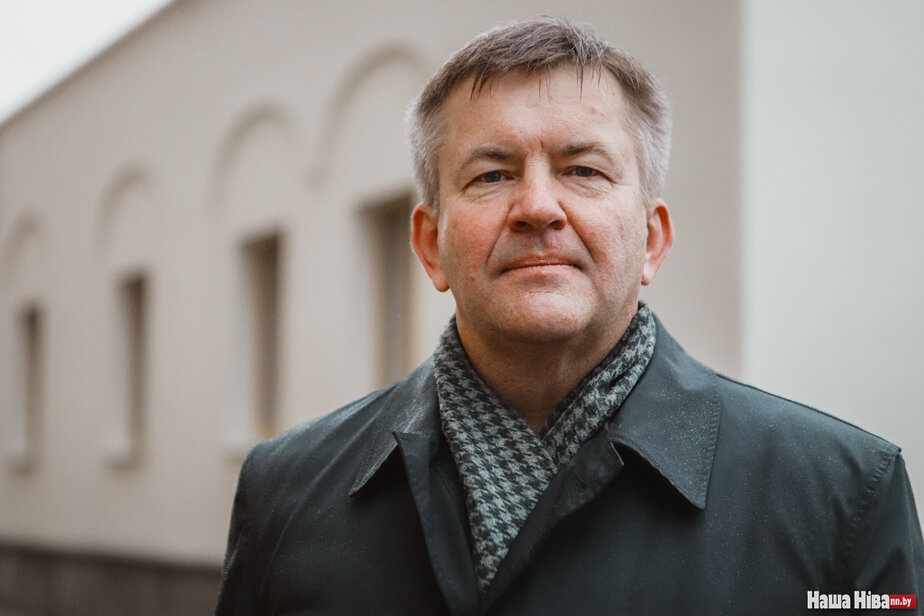 On 11 August, apartments of delegates of the Skhod platform were subjected to searches, some activists were detained.
The Skhod (the word stands for "assembly" in Belarusian) is an online platform where everyone can nominate and elect their representatives. The platform was designed as an alternative to the pro-governmental All-Belarusian People's Assembly. In mid-March 2021, Skhod urged all political forces in Belarus, including the Presidential Administration and House of Representatives, to join open consultations with the goal of overcoming the political crisis.
22 Skhod delegates were subjected to searches. 11 people were released after being interrogated. Some of the delegates could not be reached at this time. There is no information about their current situation.
Among the detainees is the former Belarusian Ambassador to Slovakia Ihar Liashchenia. He was placed in the pre-trial detention center on Akrestsina Street in Minsk. The Investigative Committee reported that possible involvement of the former ambassador in "mass riots" in Minsk was being investigated.
After the presidential elections in August 2020, Liashchenia was one of the first to publicly condemn the violence against peaceful protesters and resign. He was the first chairman of the Skhod platform.