Bild: Germany investigates Lukashenko's involvement in migrant smuggling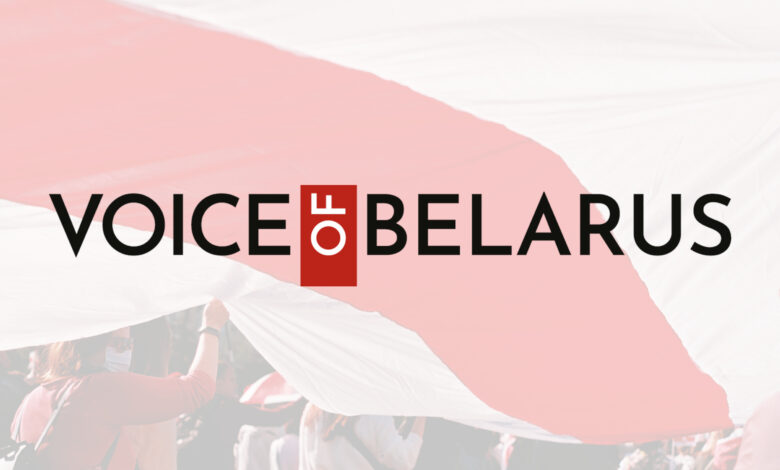 The German newspaper Bild am Sonntag reported with reference to sources that Germany is investigating the involvement of Alexander Lukashenko in the smuggling of migrants from Belarus through Poland to Germany. According to the newspaper, "German authorities are currently investigating Lukashenko as an organizer [of the illegal migration]".
According to the German police, almost 4,000 migrants have illegally moved from Belarus to Germany since August 2021. Young men from Iraq and Syria who have been issued Belarusian student visas are more likely to attempt to cross the German border illegally. They arrive in Belarus and proceed to the border to try to enter the EU and apply for asylum.
Bild am Sonntag reports that Belarusian border guards help migrants to get to the Polish border and then show them the areas where security is minimal. Migrants pay the Belarusian side about 4,000 euros each for complicity in illegal border crossing. The Polish Border Guard posted a video in which Belarusian border guards are allegedly bringing groups of migrants to the Polish border. Lithuanian authorities have repeatedly stated that unidentified security officials from the Belarusian side "push migrants out to Lithuania using special equipment and shields".
The crisis on the border arose in May 2021, when Alexander Lukashenko, in response to the toughening of Western sanctions, claimed that Minsk would no longer keep refugees from further passage to the EU countries.