Tsikhanouskaya calls on Meta, Google, TikTok to promote Belarusian content and remove propaganda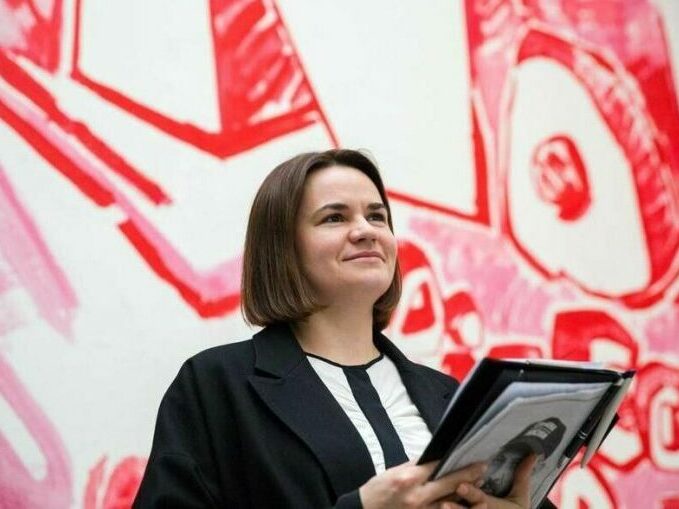 During the visit to Copenhagen, Sviatlana Tsikhanouskaya's team met with representatives of the tech giants Meta, Google, and TikTok, Novy Chas reports. According to Franak Viačorka, Tsikhanouskaya's advisor, they mostly discussed issues related to the Belarusian language. For example, the Belarusian language is not supported on YouTube, meaning that ad monetization is disabled for Belarusian-language videos. Finally, Google promised to start working on this.
There was also talk of a separate segment for Belarus within the framework of Google products, as Belarus has been previously tied to Russia. Tsikhanouskaya and her team believe that a separate office for Belarus should be established. The team also highlighted the importance of promoting independent Belarusian content, offering seminars on Facebook and Instagram promotion algorithms, and enabling monetization for independent resources.
Blocking propaganda videos was also a subject of discussion with Facebook (Meta) and Google representatives. The companies responded that most of the videos and accounts have already been blocked, but this work will be continued.
Sviatlana Tsikhanouskaya's Office will hold discussions with TikTok's representatives as to the promotion of Belarusian videos and assistance to Belarusian bloggers and media.