Former security and military officers persecuted for speaking out against regime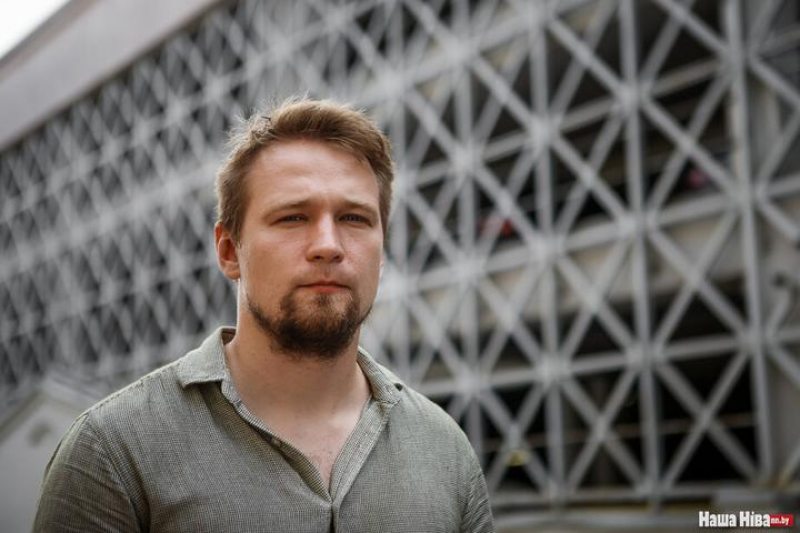 Over the past two years, control over security officers in Belarus has been tightened to prevent them from supporting the democratic movement. Last May, more than 80 officers of law enforcement agencies who supported the political protest in Belarus in any way were deprived of their military and special ranks. The Viasna Human Rights Centre is aware of at least 17 facts of their persecution, which in most cases are purely political.
Yauhen Yushkevich is a former investigator who resigned in 2017 and launched the ByChange project in 2020. The project's goal is to help educate and retrain people who lost their jobs for political reasons. This is the second time Yushkevich has been held in a pre-trial detention center: he has been behind bars for 10 months. He is accused of preparing an act of terrorism and participating in mass riots.
Aliaksei Siankou is a lieutenant colonel of justice who worked in the investigation committee from 2012 to 2021. On 5 July 2021, he was detained at his workplace. Aliaksei was sentenced to two years in prison for "actions that grossly violate public order". His brother Yury Siankou, who was sentenced to three years in prison, had photos of him and his brother at the protest, which served as a reason for his detention.
Yauhen Babak worked as an assistant prosecutor of the Pershamaiski district of Minsk. He launched an investigation into the brutal assault on bikers by people wearing traffic police uniforms on the night of 11 August 2020. The investigation yielded no results, and a criminal case was opened against Babak himself. He has been in a pre-trial detention center since 11 June 2021.
Dzianis Urad is a former communications officer of the General Staff of the Belarusian Armed Forces. According to pro-government media, Urad photographed a secret letter from the Minister of Internal Affairs to the Minister of Defense and shared it with one of the opposition Telegram channels. He was charged with treason and sentenced to 18 years in a medium-security prison.
Aliaksei Khralovich is a lieutenant colonel of the KGB. He was detained for leaking audio recordings of Lukashenko's press secretary Natallia Eismant's conversations with various officials. He is charged with treason. Khralovich faces 10 to 20 years of imprisonment.