UN Human Rights Council discusses case of Belarus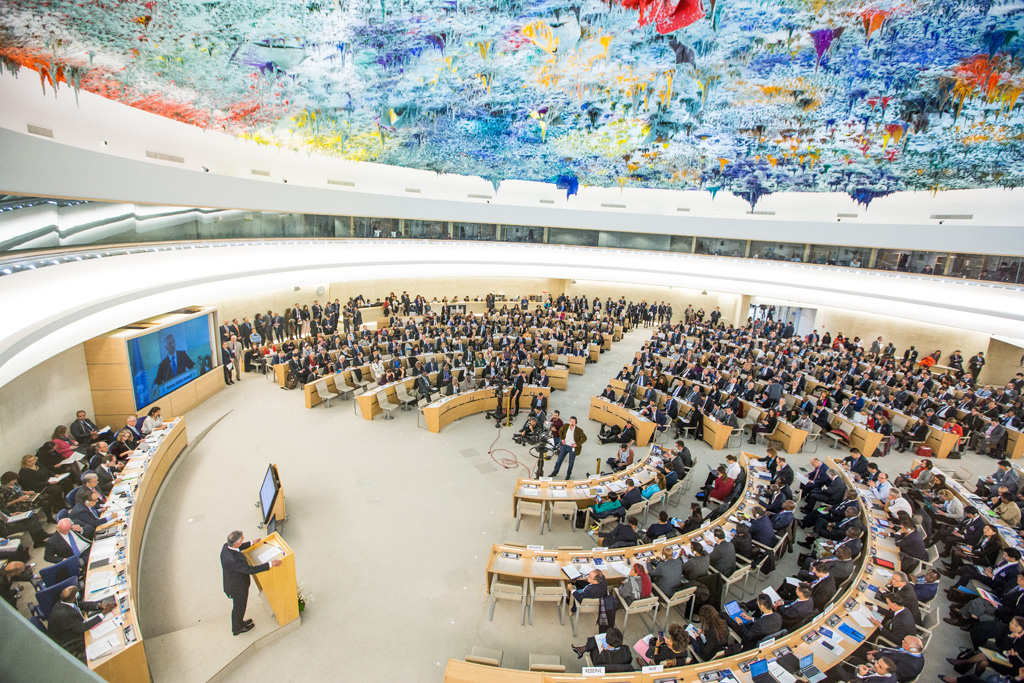 The question of Belarus was raised at the 47th session of the United Nations Human Rights Council. Special Rapporteur Anaïs Marin presented another report on the situation in the country.
According to the Viasna human rights organization, Anaïs Marin stated that the situation in Belarus had continued to deteriorate since her last report on 4 May. The country is in a deep crisis and continues to isolate itself. Marin noted that over 500 political prisoners make up a figure 10 times that of the previous crisis following the elections back in 2011.
At the opening of the session, the UN High Commissioner for Human Rights Michelle Bachelet stated that the situation in Belarus continues to deteriorate and is accompanied by severe restrictions on civil society, including restrictions on the rights to freedom of expression, freedom of peaceful assembly and association, raids against the civil society and independent media, as well as persecution of human rights defenders and journalists.