Belarus declared its independence 30 years ago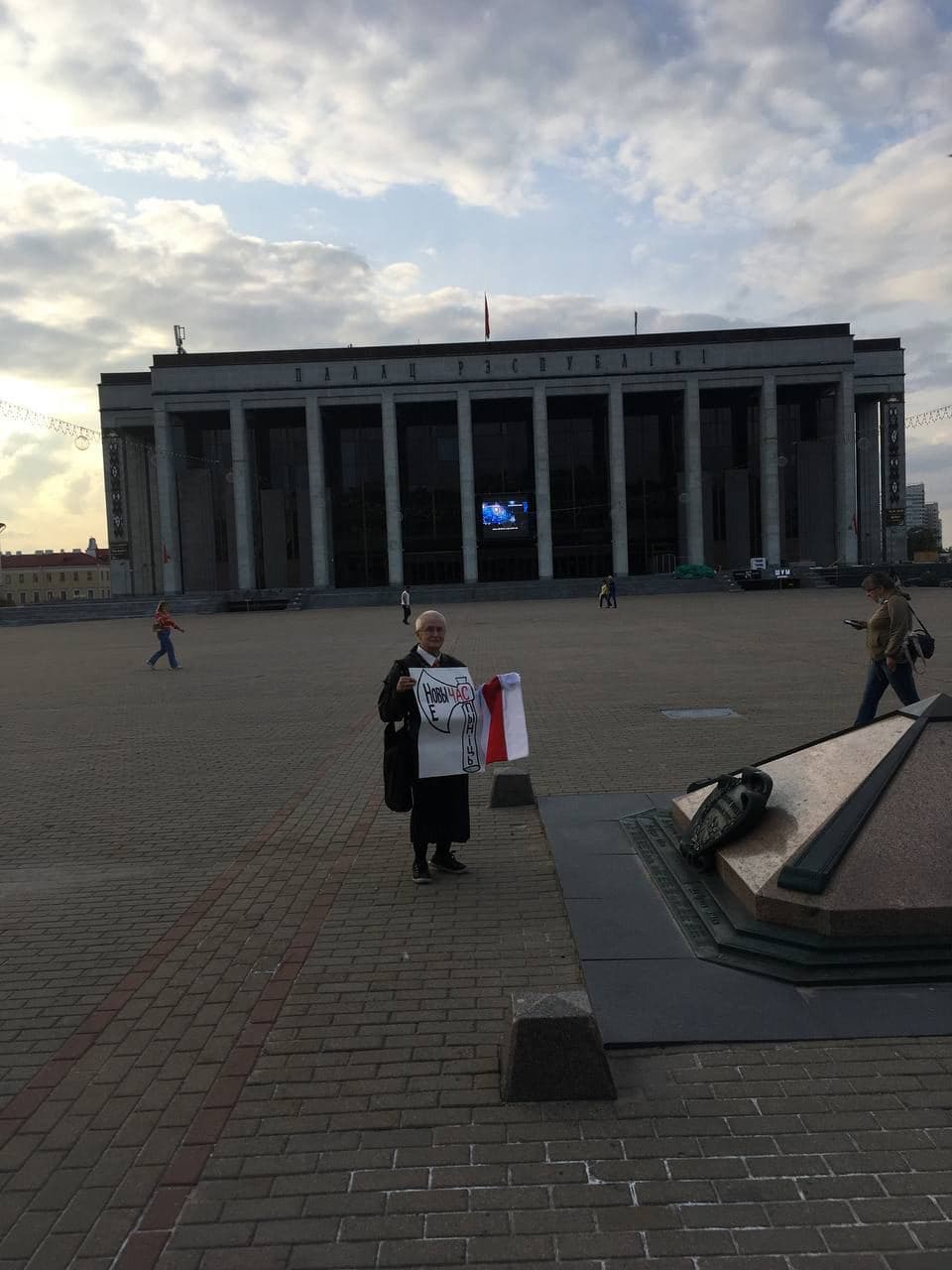 On 25 August 1991, the Supreme Soviet of the BSSR granted the Declaration of State Sovereignty status of constitutional law. Consequently, Belarus legally became an independent state. In September 1991, the BSSR was renamed the Republic of Belarus, with the Pahonia coat of arms and white-red-white flag as state symbols. In December 1991, the Belavezha Accords were signed putting an end to the existence of the Soviet Union.
Sviatlana Tsikhanouskaya congratulated Belarusians on the 30th anniversary of the country's independence.
"This day should have been celebrative and joyful in Belarus. However, on the 30th anniversary of this event, we live in an atmosphere of repression, and there are fears that we may lose our independence. Thousands of Belarus' patriots sacrificed themselves for the dream of seeing our homeland free. In the past, these were victims of GULAG and NKVD. Today, these are peaceful protesters and political prisoners. And for all of us, they are an example of the struggle for a better life for our people. We need to remember our history to make sure that no autocrat can rewrite it," said Sviatlana Tsikhanouskaya in her speech.
Concluding her statement, she expressed confidence that Belarus will be "free and prosperous, and most importantly, it will remain independent".