Political prisoner expelled from university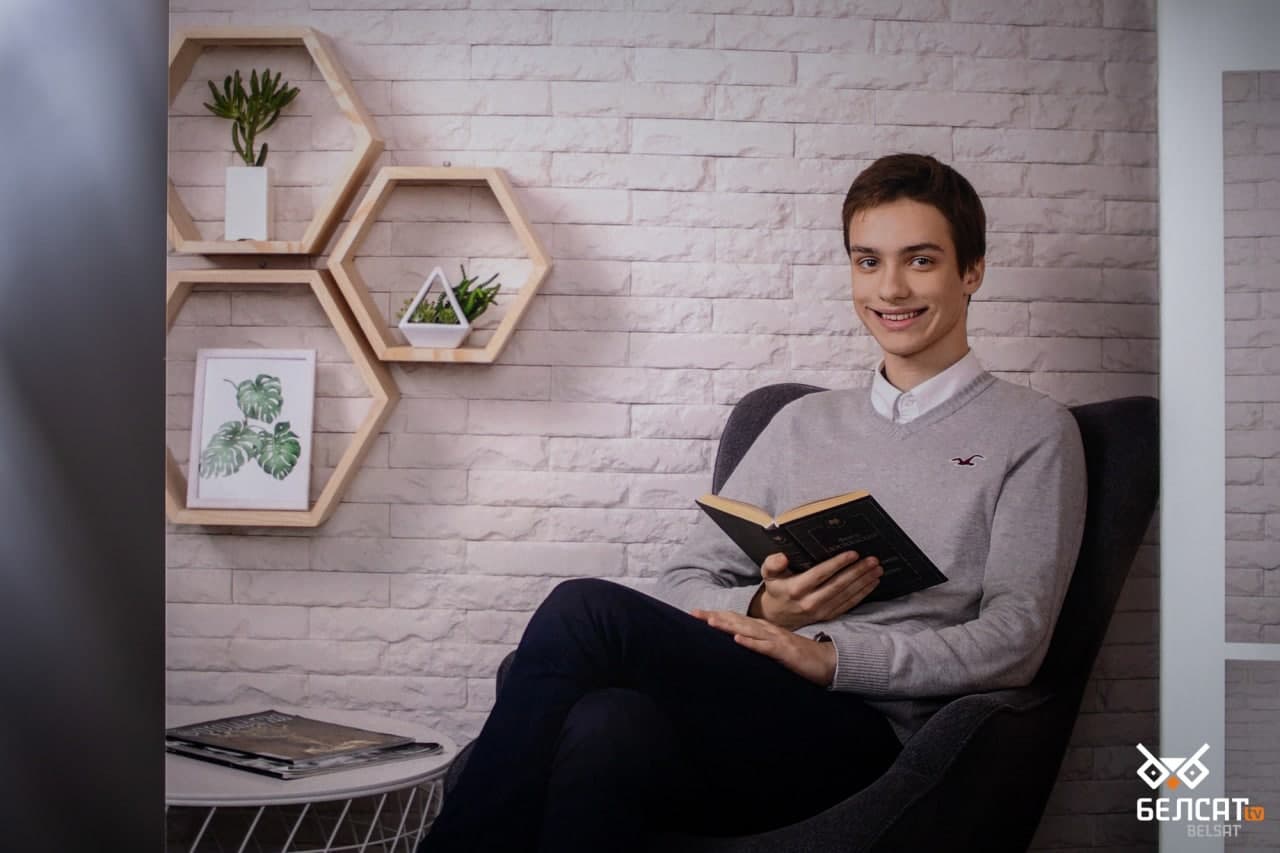 A 19-year-old political prisoner and sophomore, Artsiom Bayarski was expelled from the Department of Chemistry at the Belarusian State University. In the past, the young man has been awarded four scholarships from the Presidential Special Fund for the Support of Gifted Youth for winning at the science Olympiads.
Bayarski has been behind bars since 24 March. In one of the propaganda videos, he confessed to being an administrator of one of the protest chats. As Artsiom told his lawyer, he had been beaten on the back and buttocks with truncheons to force him to appear in this video.