EU calls on Belarus to allow full presence of diplomatic missions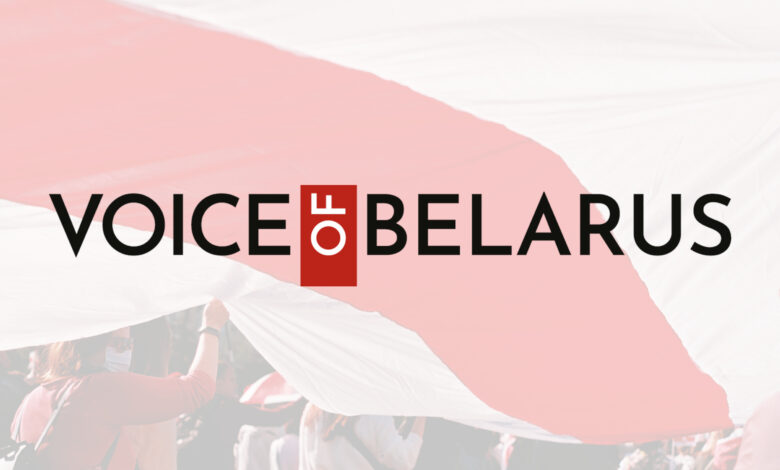 The European External Action Service (EEAS) calls on the Belarusian authorities to allow the full presence of diplomatic missions in the country so that diplomatic channels remain open.
In October 2020, the ambassadors of Lithuania and Poland were forced to leave Belarus, while this year the staff of the Latvian and Lithuanian embassies in Minsk was reduced to a minimum. Most recently, Belarusian authorities asked the head of the EU delegation in Minsk, Dirk Schuebel, to return to Brussels for consultations.
"By these actions, the regime isolates itself even more. Such decisions also harm Belarus and its population," reads the EEAS statement.