Memorial event Night of Executed Poets took place in dozens of cities around world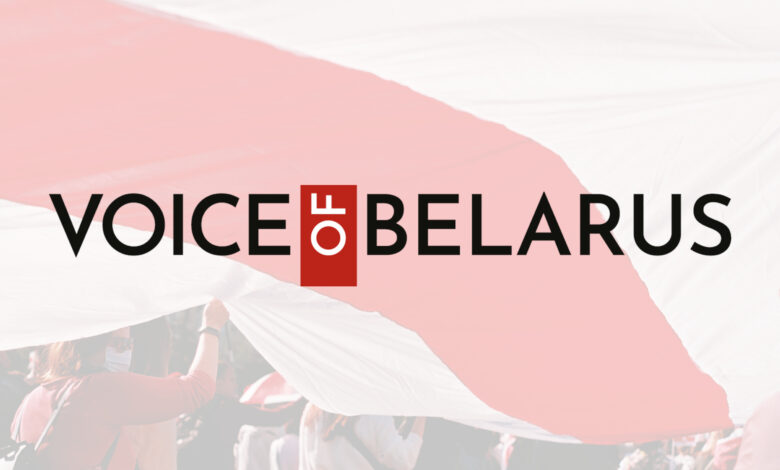 On the night of 29-30 October 1937, more than a hundred Belarusian statesmen, cultural workers, and scientists were killed in Minsk. Twenty-two poets, prose writers, translators, and literary critics were among them. This tragic date is known as the Night of the Executed Poets. The execution on 29 October 1937 was the most tragic moment in the wave of large-scale repression against the Belarusian intelligentsia. This wave lasted from 1929 to 1938 and was aimed at the annihilation of creative people, teachers, government employees, and scientists who supported Belarusian national ideas. The terror affected more than 500 prominent representatives of Belarusian culture. Several hundred people were deported from Belarus, several hundred were executed, and dozens were sent to labor camps.
On this year's anniversary, Belarusians organized events in memory of the repressed, recited poems, and sang songs in 38 cities around the world. The events were organized with the participation of the Belarusian diaspora, the Office of Sviatlana Tsikhanouskaya, and the Council of the Culture of Belarus.
In Belarus, the rally was held in an online format – not because of the danger of coronavirus, but due to persecution, including that against culture and creative intelligentsia representatives, which had been launched by the Belarusian authorities.
On 29 October 2021, diplomats from the European Union, Great Britain, the United States, and Switzerland visited the Kurapaty area near Minsk, the burial place of victims of Stalin's repressions. According to various sources, the remains of several tens to hundreds of thousands of victims can be found in the mass graves in Kurapaty. Citizens of different nationalities are buried here: Belarusians, Russians, Poles, Jews, and Lithuanians.
"We honor those Belarusians who have courageously and persistently worked for decades to ensure that there are no more roads of death," stated the press service of the EU Delegation to Belarus.