Nasha Niva editor-in-chief beaten during detention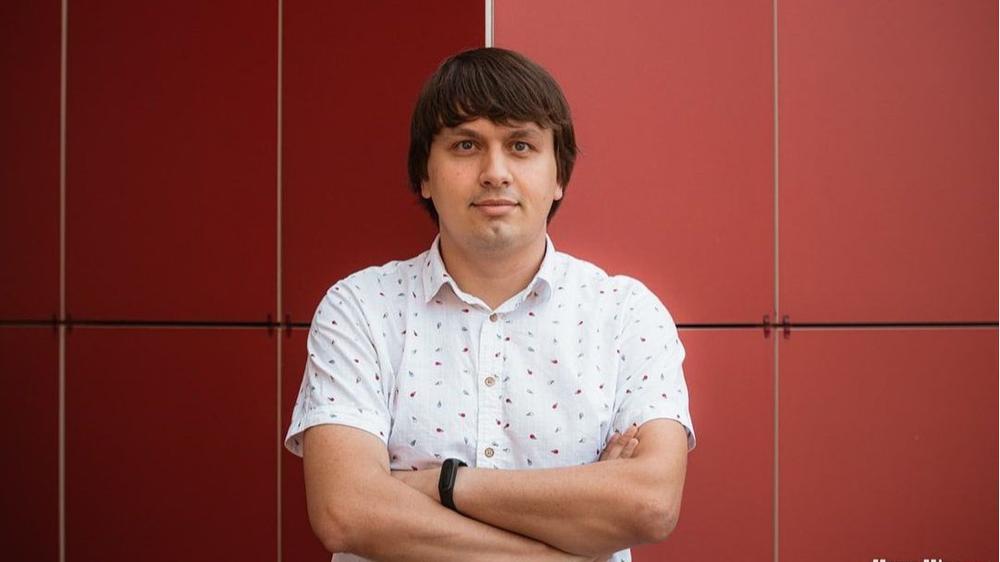 Yahor Martsinovich, editor-in-chief of the Nasha Niva newspaper, was beaten during his detention on 8 July. According to the Nasha Niva Telegram channel, he suffered a head injury. After the searches at his home and office, Martsinovich was taken to the Investigative Committee for interrogation, and an ambulance was called there to provide medical assistance to him. He spent the night in the detention center on Akrestsina Street.
According to Martsinovich, his condition has improved. He also said that on Friday morning he was given food for the first time since the detention, which had taken place at about 10 am on Thursday. Martsinovich and his cellmates were not provided with mattresses and bed linens in the detention center.