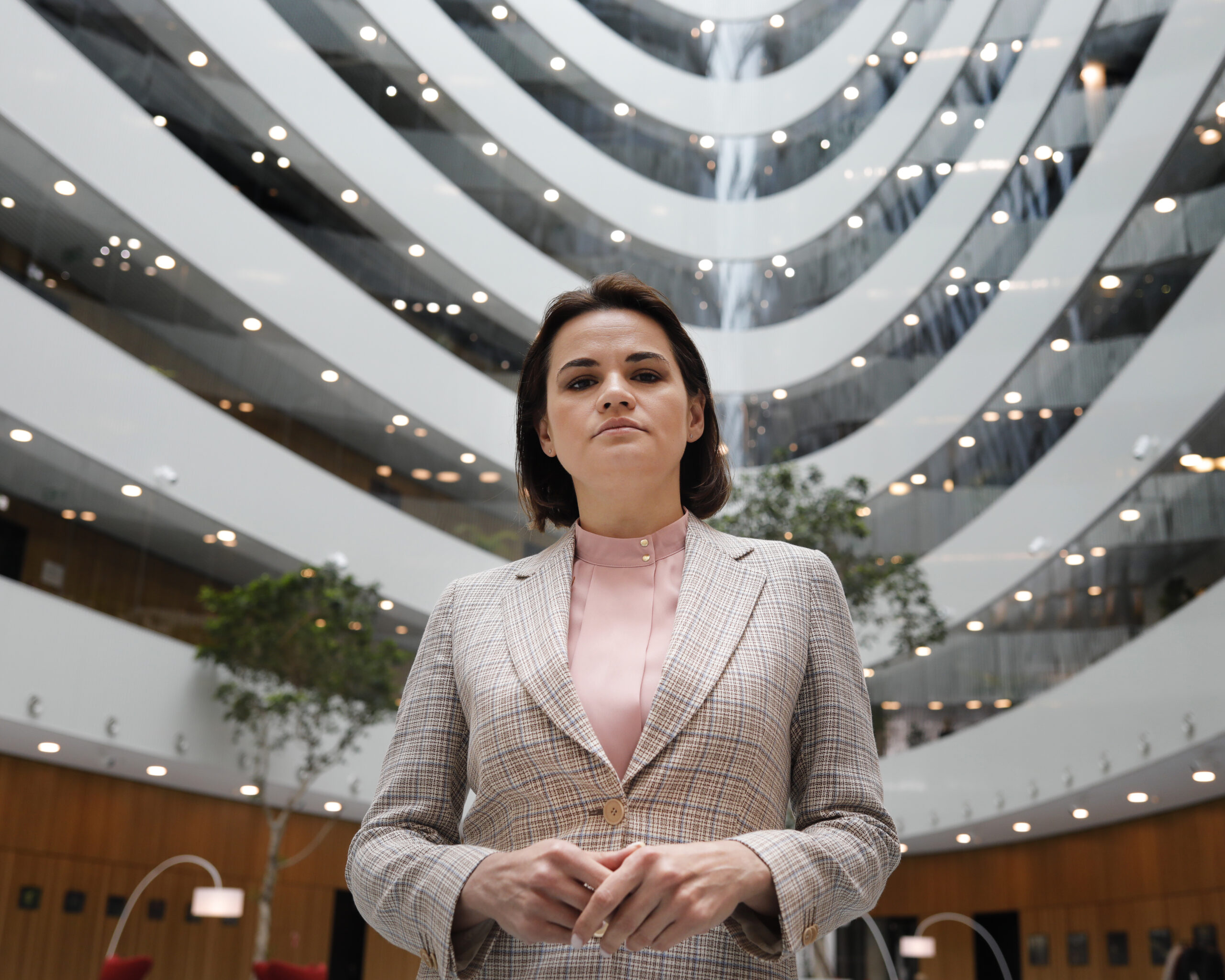 Sviatlana Tsikhanouskaya.
Sviatlana Tsikhanouskaya declared 16 July the Day of Solidarity with Belarusian women, "who have become not only a symbol, but also a driver of the Belarusian revolution." This day marks one year since that memorable moment when Sviatlana Tsikhanouskaya, Maria Kalesnikava and Veronika Tsepkalo announced the decision to unite the headquarters of the three presidential campaigns.
Sviatlana Tsikhanouskaya suggests several ways to show solidarity with brave Belarusian women:
to go out on pickets of solidarity with Belarusian women with portraits of political prisoners, demand new elections and an end to violence and torture;
make statements and adopt resolutions in support of Belarus, hold events with the participation of politicians and prominent figures;
support virtual actions of solidarity: post videos, pictures, messages with the words of solidarity;
write letters to women political prisoners, bestow patronage on them, help mothers and wives of political prisoners;
record a video of yourself reading letters from women in custody;
support Belarusian women through solidarity foundations that provide assistance to political prisoners and their families.