IKEA allegedly procured products made by prisoners in Belarus: What company says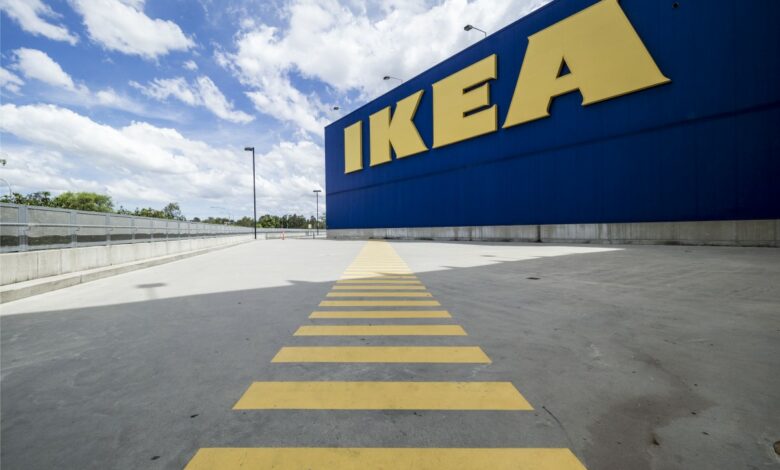 A journalist investigation conducted by the We Report group has revealed that IKEA worked with Belarusian suppliers who used the forced labor of prisoners, including that of political prisoners.
According to the authors of the investigative study for the French online newspaper Disclose, Belarusian suppliers of IKEA that allegedly cooperated with penal colonies include the state-owned textile company Mogotex from Mahiliou, Borwood Holding, and the state-controlled furniture company Ivatsevichdrev. According to the contract, the Vitebskdrev company, which is a part of Borwood Holding, cooperated with the penal colony IK-2, and Ivatsevichdrev with the penal colony IK-5, respectively.
The online portal Zerkalo.io asked the Swedish company to verify if this information was true. IKEA, one of the world's largest furniture production and distribution chains, responded that it regularly checks Belarusian suppliers for compliance with the company's ethical standards. An IKEA spokesperson said that the company "takes the reports regarding Belarus very seriously" and would never accept human rights violations in its supply chain. IKEA also pointed out that in June 2022, the company had decided to stop developing new business, leave Belarus, and cancel contracts with their suppliers due to human rights violations and the unpredictable situation in the country. This, however, happened almost two years after the regime's brutal repression had quashed mass protests in Belarus.
The EU Commission took note of the reports, too. "We are aware of recent reports denouncing the alleged use of forced labor in Belarus by IKEA subcontractors. If these reports are confirmed, such practices should stop immediately as they violate human rights," said Peter Stano, EU spokesman for external relations, in response to a query from the online magazine Politico.