Belarusians in exile can no longer obtain and renew passports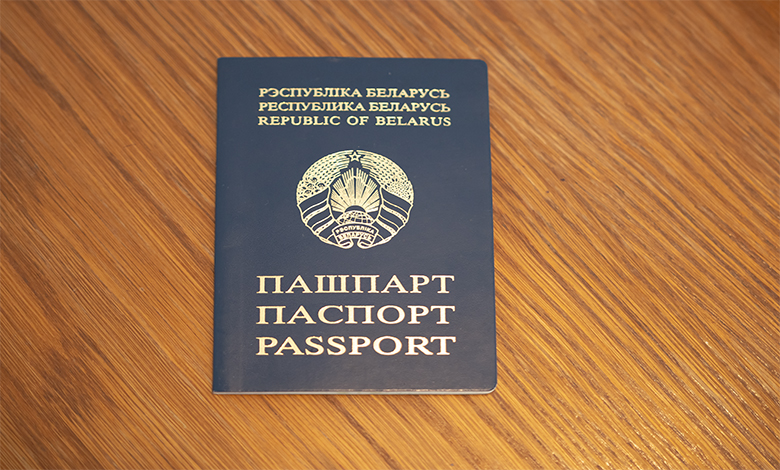 The Lukashenko regime has issued a decree banning Belarusians abroad from obtaining and renewing their passports at Belarusian embassies. The democratic forces of Belarus explained how they are addressing the problem of passport issuance.
Belarusians who have fled the country due to political repression will no longer have the option to renew their passports through Belarusian embassies in other countries. From now on, individuals seeking to obtain a passport and other legally significant documents can only do this in Belarus. However, the majority of those who have left the country face the risk of arrest and long-term imprisonment if they attempt to return.
The International Covenant on Civil and Political Rights states that "everyone shall have the right to leave any country, including their own." Human rights organizations strongly condemned the blatant infringement of the rights of Belarusians. "This recent draconian measure taken by the Belarusian authorities appears primarily aimed at [the regime's] critics living in exile," remarked Anastasiia Kruope, a researcher at Human Rights Watch.
"This could leave thousands of Belarusians in exile without access to valid identity documents while abroad or at risk of politically motivated persecution, should they have to return to Belarus to process their documents," noted experts from the Human Rights Center "Viasna".
The democratic forces of Belarus intend to create an alternative to the Belarusian passport, which they dubbed the New Belarus passport. The design of the passport has already been finalized. Sviatlana Tsikhanouskaya announced that the issuance of the New Belarus passport would commence in early 2024. Moreover, the leader of the democratic movement has called on EU countries to support Belarusians facing this conundrum. She proposed recognizing their expired passports and granting extensions to their residence permits.
"This is a critical situation for us. We need the support of the international community and the UN," said Sviatlana Tsikhanouskaya.
The democratic forces are currently in negotiations with the European Commission and EU member states, aiming to secure official recognition for the new passport, which complies with all ICAO standards. Furthermore, they have launched a website that provides information on foreign passports and similar documents available to Belarusians in various countries.