What will Yevgeny Prigozhin do in Belarus?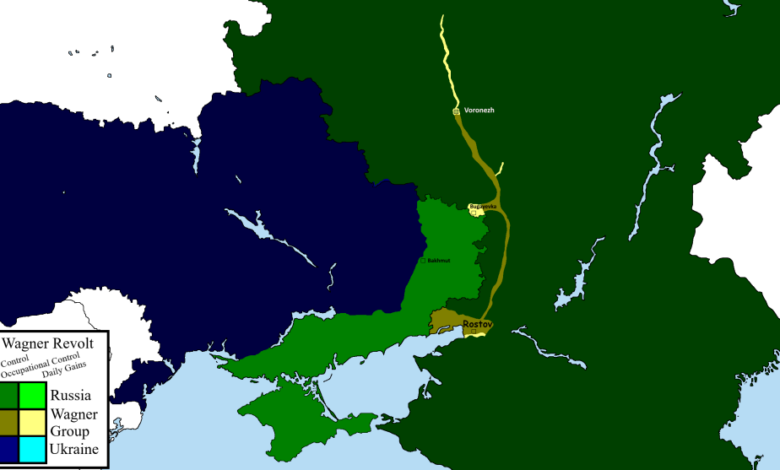 The Kremlin announced that the Wagner mercenary force chief Yevgeny Prigozhin had agreed to leave Russia for Belarus. This deal has put an end to the large-scale mutiny of the well-armed group, which has easily advanced to the Moscow region in less than a day.
Belarusian political analyst Artyom Shraibman noted in a commentary for Zerkalo that "Lukashenko's and Putin's press services, which talk about the incredible role of the Belarusian politician in saving Russia from the turmoil, are not the most reliable sources of information about this war."
Schraibman surmises that the role of Alexander Lukashenko was rather technical, and the agreements were reached through more influential Russian mediators, whom the Kremlin does not want to make public. According to the analyst's forecast, Prigozhin will not stay in Belarus for long. Nevertheless, Schraibman emphasized that "in terms of support inside the country (among the public gullible to official news) and gratitude from Moscow for the services provided, Lukashenko will come out of the situation a winner."
Alexander Friedman, a historian and political observer, points out that the Lukashenko regime now has "a chance to take part in Prigozhin's dubious but very profitable business projects in Africa." However, in his opinion, Prigozhin's presence in the country increases both the likelihood of new Western sanctions and the risk of Belarus getting dragged into the war in Ukraine.