Charges filed in Lithuania against Belarusian police for beating teenager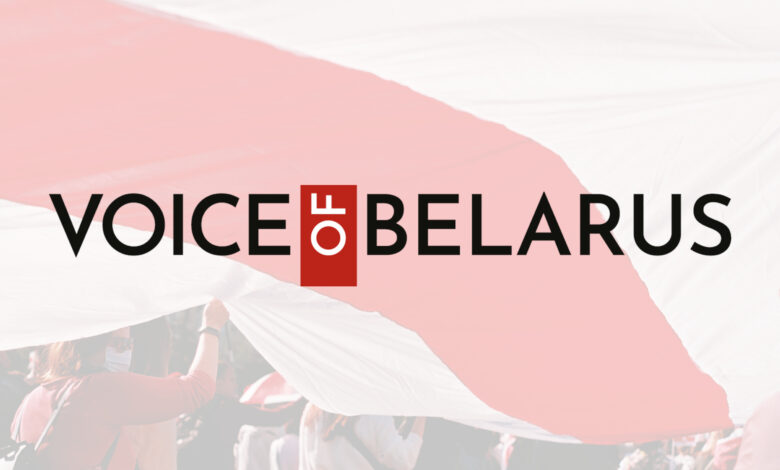 After being detained and beaten by police officers in August 2020, 17-year-old Barysau resident Arseni Zakharevich was forced to leave Belarus and now lives in Lithuania with his parents. With the help of the International Committee for the Investigation of Torture, the family filed charges with the Lithuanian police since this crime of the Belarusian security forces falls under universal jurisdiction.
On the afternoon of 11 August 2020, the teenager took a walk with friends in his hometown of Barysau. At this time, protests took place there after the presidential election, but he did not participate in them. In the afternoon, the police chased the youngsters away from the town square. In the evening of the same day, Arseni was beaten by police officers as he was accompanying a girl home. A car drove up to him, and three policemen jumped out of it. They loaded him into a car, searched him, started beating him, and then took him to a police station, where the beating continued.
Later, Arseni was diagnosed with a closed head injury. The arrest report states that the teenager allegedly shouted slogans in the town square where he couldn't have been present. While his mother Yuliya Charnykh was trying to file charges against those responsible for beating her son, her lawyer was informed that a criminal case had been opened against her for insulting an official. After that, the family was forced to leave Belarus. At first, they lived in Ukraine and then moved to Lithuania.
In Lithuania, Poland, Germany, and Czechia, a number of investigations are being carried out against Belarusian security forces and Lukashenko himself. Many of them are carried out within the framework of universal jurisdiction.