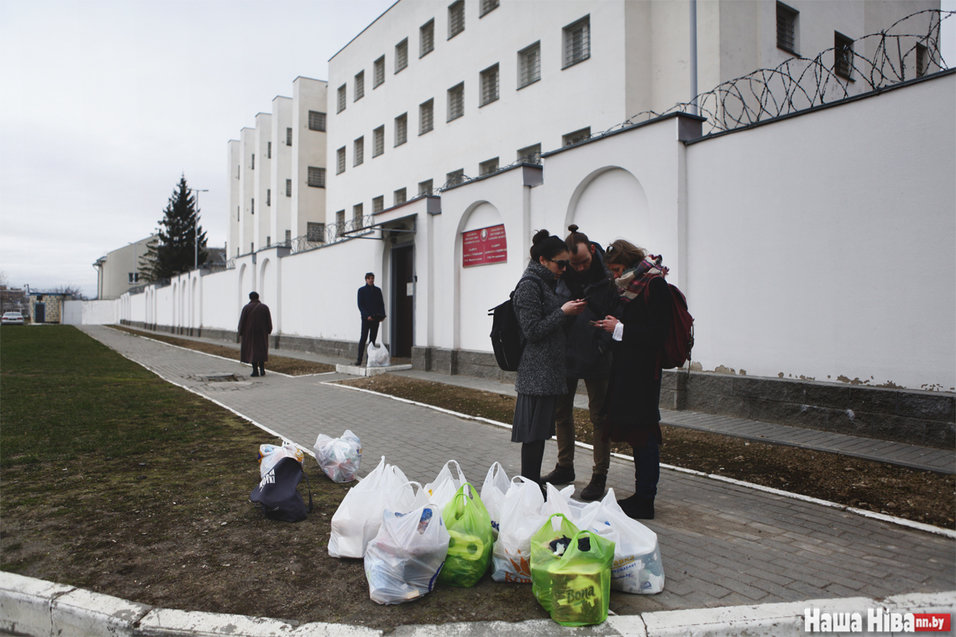 Offender Detention Center on Akrestsina Street.
534 people recognized as political prisoners spent 103,095 days behind bars, or 282.5 years in total. At the same time, the total number of those who are behind bars for political reasons exceeds the number of recognized political prisoners by a large margin. As of 1 June 2021, the Viasna Human Rights Center collected more than 1,200 names of people whose criminal prosecution is related to peaceful protests. Yet, the list is not complete at all.
You can support political prisoners by registering on the politzek.me website.