Political prisoners Raman Pratasevich and Sofia Sapega under house arrest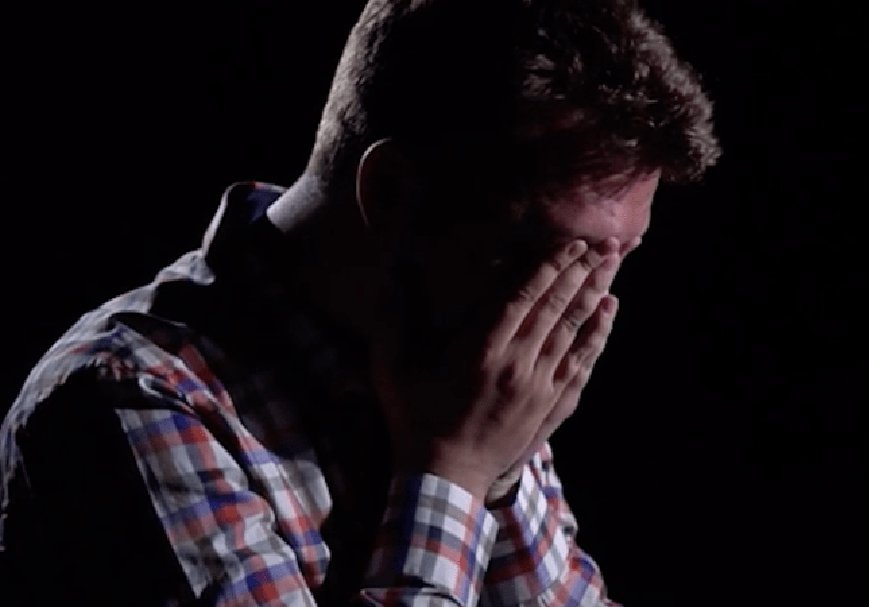 Sofia Sapega and Raman Pratasevich, who were detained in Minsk after the forced landing of a Ryanair aircraft, are now placed under house arrest. They live in separate rented apartments, the charges against them have not been dropped. Sofia Sapega is allowed to meet with her parents.
The Investigative Committee of Belarus said that "the accused individuals make consistent confession statements and, in accordance with the law, they had previously filed a pre-trial cooperation agreement".
The international human rights organization Amnesty International considers the house arrest of Raman Pratasevich and Sofia Sapega a "cynical trick" of the Belarusian authorities that are trying to get the sanctions lifted.
The Viasna Human Rights Center points out that people under house arrest are still considered political prisoners. In the meanwhile, the number of political prisoners has increased and reached 515.