Minsk residents detained for white sheets of paper on windows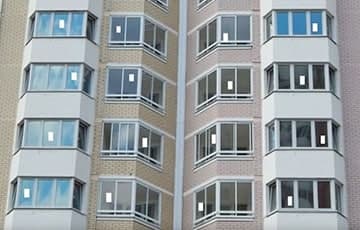 Andrei Hrynchyk, a 44-year-old Minsk resident, was punished with 25 days of detention for placing a blank sheet of white paper on his window.
The police considered this sheet of paper "an illegal bulletin aimed at destabilizing the current regime".
Earlier, four Minsk residents received 13 to 28 days of administrative detention for white paper sheets on windows.